In honor of America's military veterans, MPT is proud to present a slate of documentaries during November, a month designated as "National Veterans and Military Families Month."
Here you will find more than 15 hours of programming focused on those who've served, their experiences in war and peace, and the families who supported them and preserve their legacies.
Veterans Day: Friday, November 11, 2022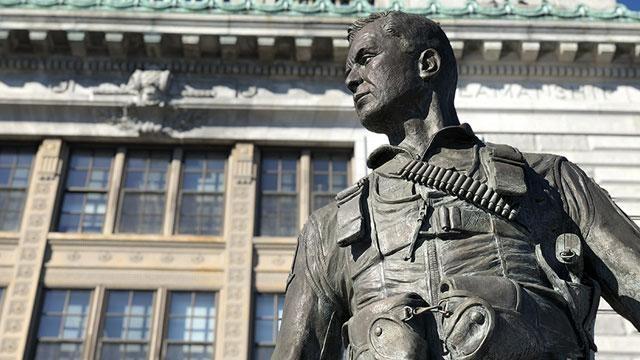 aired Friday, November 11 at 9pm
Vietnam Prisoners of War recall their experiences and reveal how they found gratitude afterwards.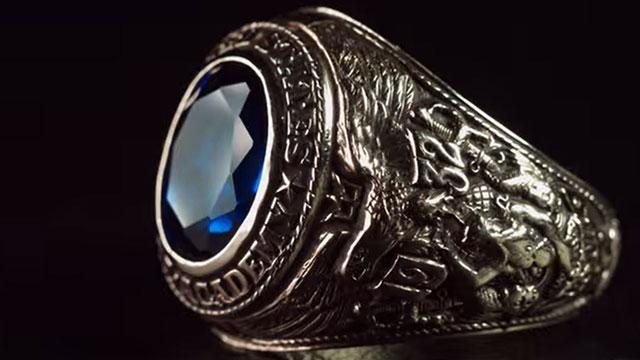 aired Friday, November 11 at 10:30pm
The Last Ring Home
A Naval Academy ring made its way home 17 years after a soldier was killed during World War II.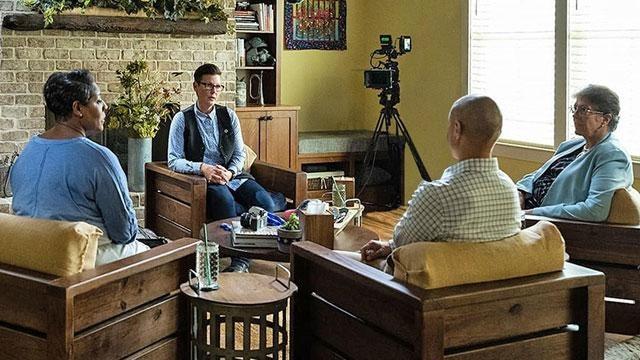 aired Friday, November 11 at 8pm on MPT2
Conversations with veterans reveal what life is like before, during and after action.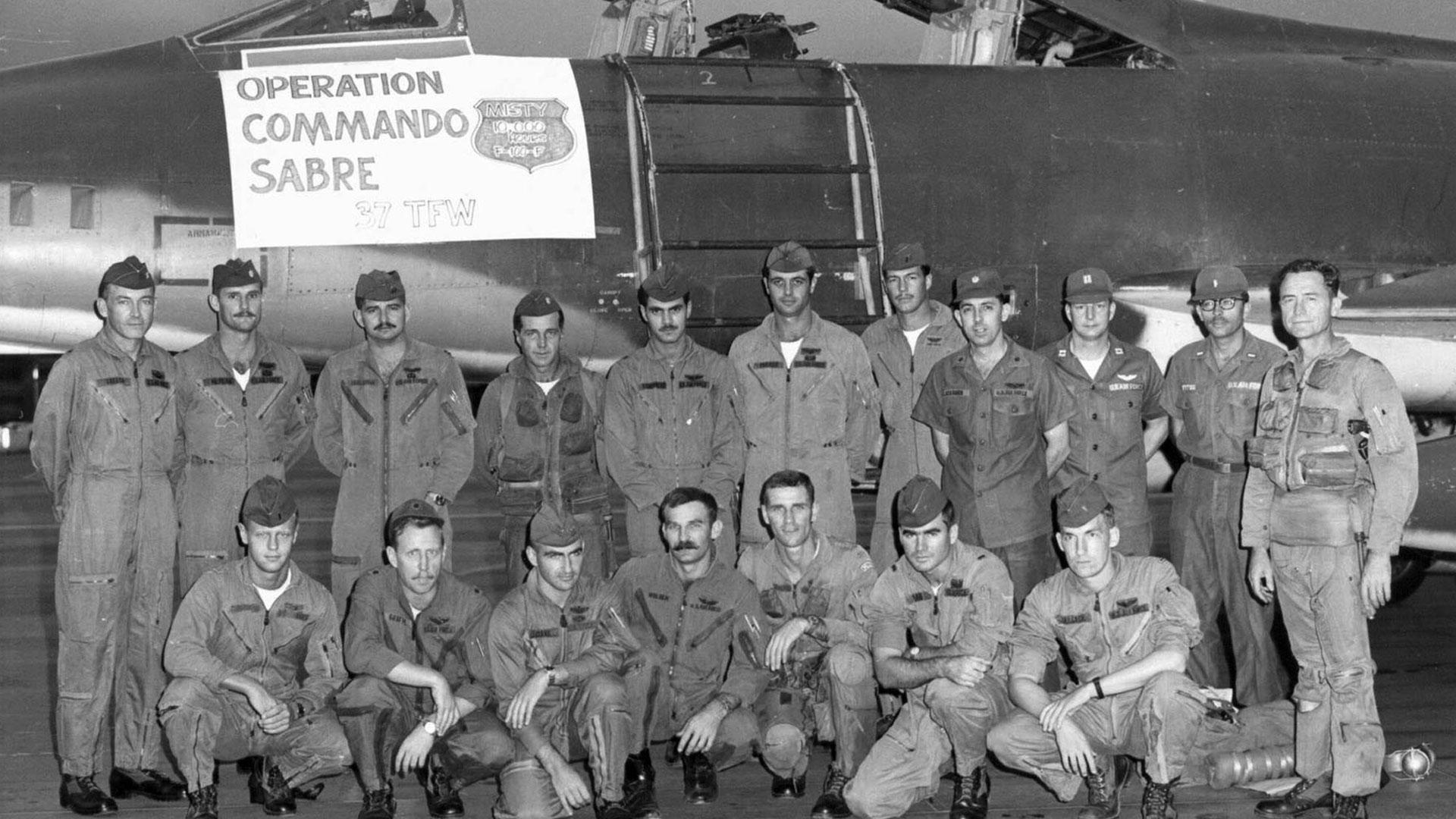 The story of a special U.S. Air Force squadron during the Vietnam War.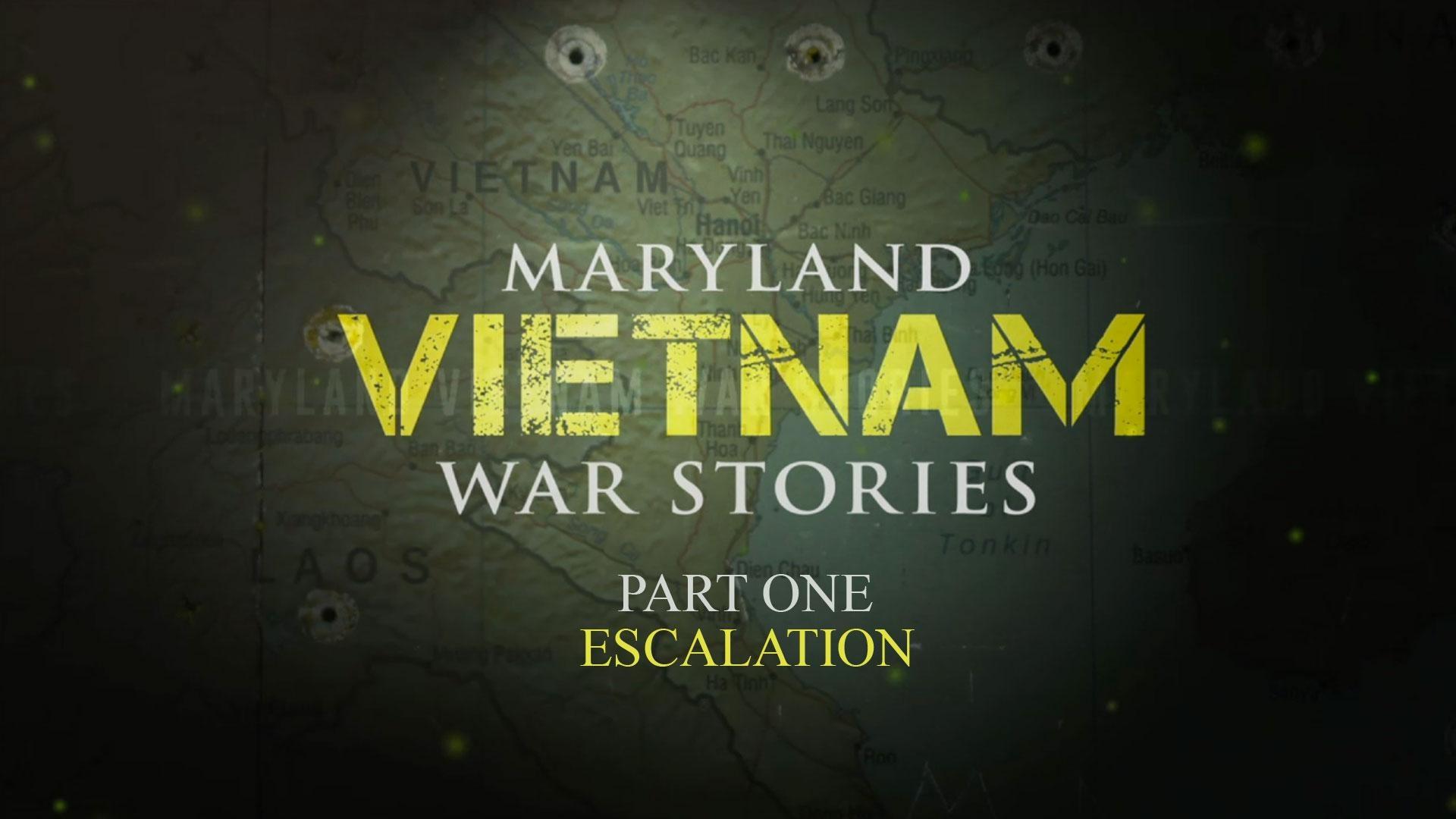 MPT Specials
U.S. involvement in South Vietnam's war grows as the first troops arrive in 1965.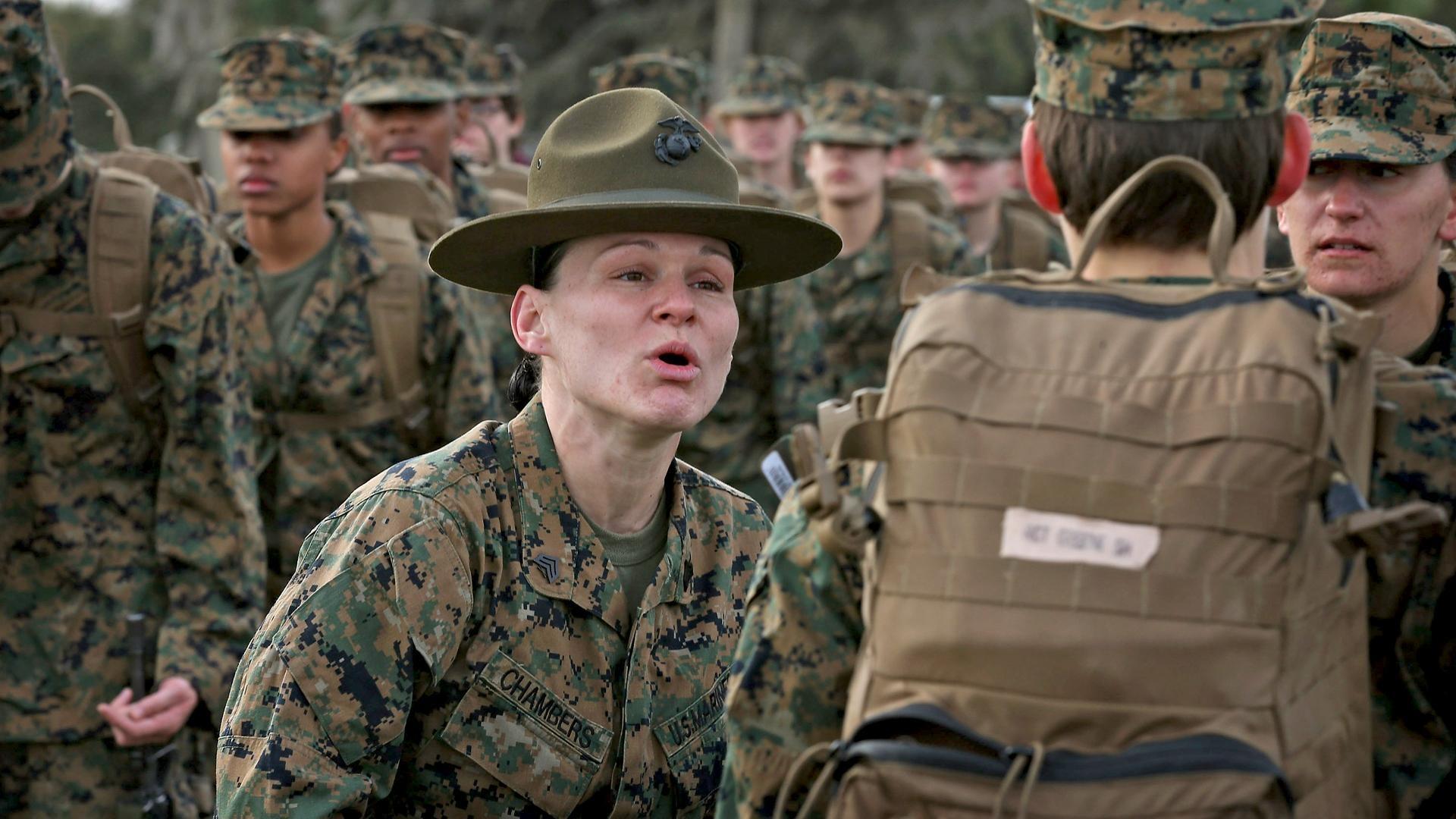 This series traces the veteran experience across the arc of American history.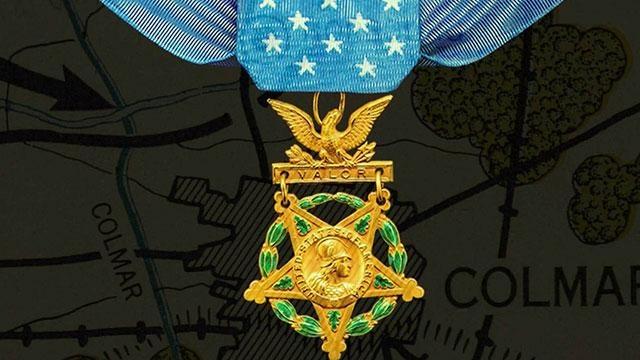 The story of this esteemed serviceman whose exploits in World War II made him among the most decorated soldiers in American history.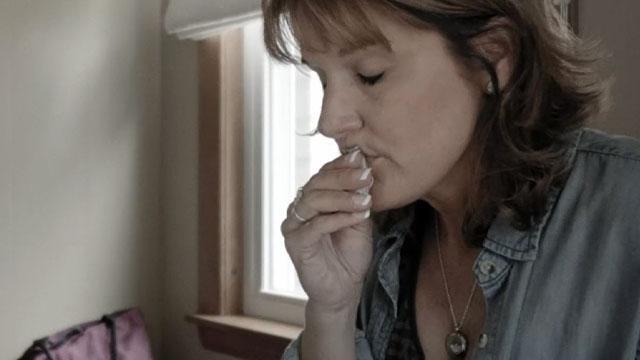 One mother's efforts to heal after her veteran son's suicide unleashes humanity's goodness.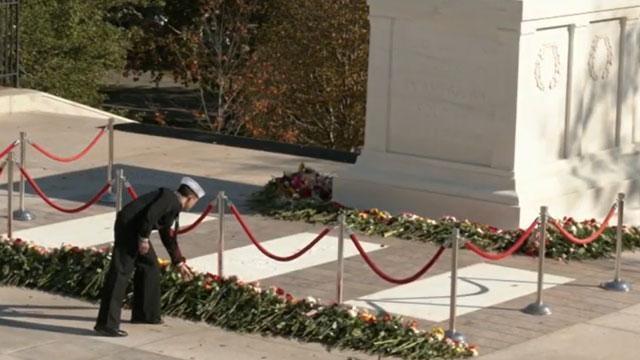 This film commemorates the 100th anniversary of the Tomb of the Unknown Soldier and its continued significance.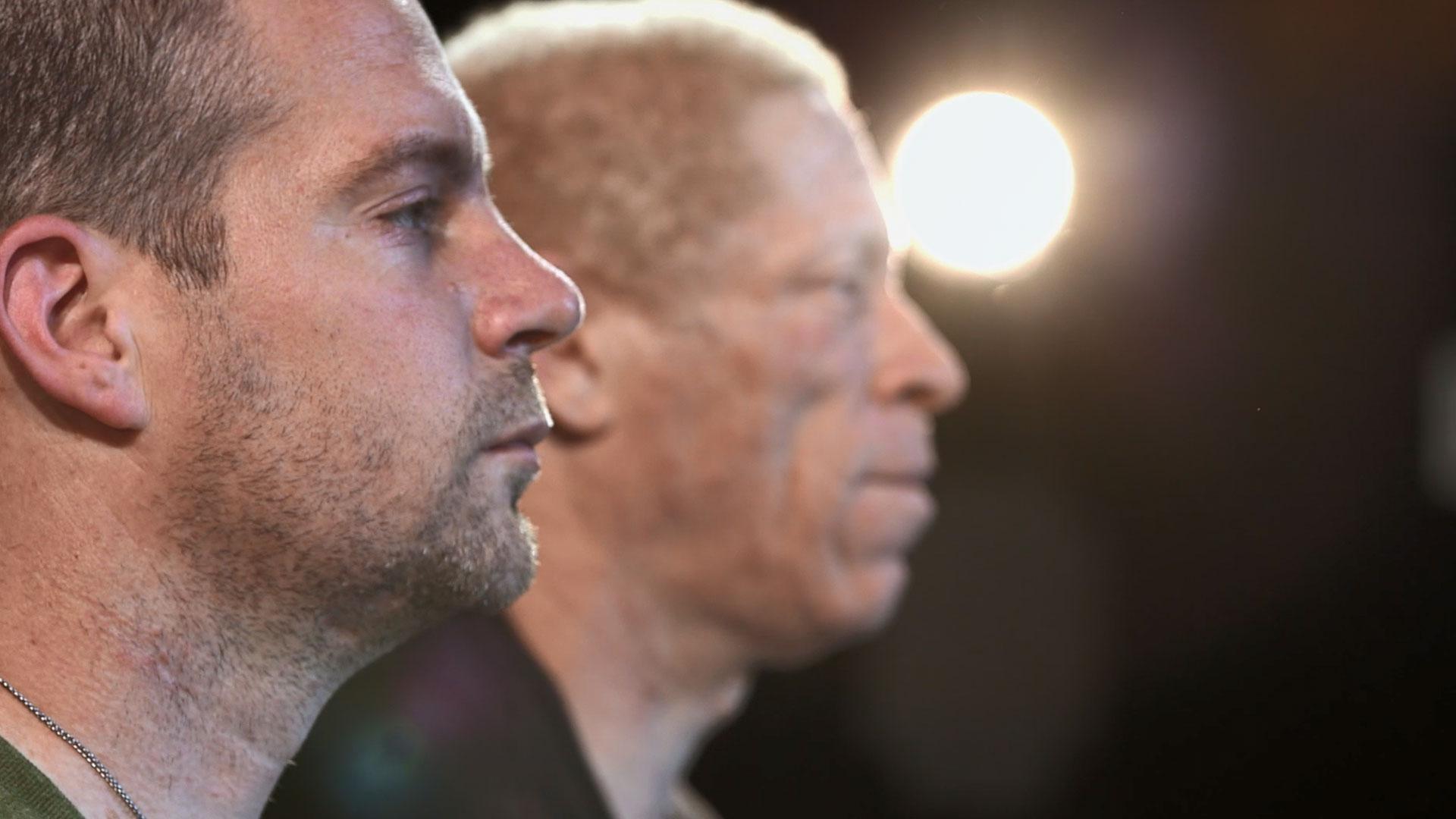 An actor, dancer and soldier explore their identities as casualties of war via theater.
Digital Extras - State Circle: Salute to Veterans
Honoring veterans at an Owings Mills retirement home
American Legion Post 122 honored two dozen veterans at Atrium Village retirement home where they talk about the value of service and sacrifice.
From Serving their Country to Serving their State
The state of Maryland is honoring women veterans who are now serving the state. They are also eligible for many benefits that they may not be aware of.
The race to honor WWII veterans
The WWII Foundation and the Best Defense Foundation share how they are honoring surviving WWII veterans, in some cases by bringing them back to the very battlefields they fought on.
Honoring Vietnam War Veterans
The United States of America Vietnam War Commemoration is thanking and honoring Vietnam veterans and their families on behalf of the nation for their service and sacrifice. Distinct recognition is being given to former prisoners of war and families of those still listed as missing in action.
The Honor Network In Action
Chris Heisler of the Honor Network talks about his mission to honor and pay respect to those who made the ultimate sacrifice. He travels around the country to present the official Honor Flag to grieving families.
Veteran Turns Pain Into Art
Leah Cortez is an Army veteran and wife of an active duty soldier. Through her art exhibit at the Gaslight Gallery in Frederick, she shares her experiences of military life and has a distinct message about the price of freedom.
Historic Burn Pit Legislation Celebrated Among Veterans
MPT takes a closer look at monumental legislation to expand benefits for millions of veterans exposed to toxic burn pits. It is a huge relief for veterans who have long fought the Veterans Administration to get their treatment paid for.