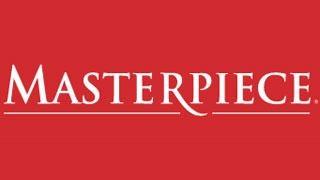 Sunday, November 27 at 9pm on MPT - Secrets Revealed
Go behind-the-scenes of this thrilling MASTERPIECE mystery series with cast and crew. Featuring Kate Phillips (Wolf Hall) as Victorian London's brilliant, beautiful and first-ever female sleuth, and Stuart Martin (Medici) as her friend and associate.
Preview: Miss Scarlet & The Duke: Secrets Revealed
Victorian London's most delicious detective duo-with-a-twist are back. Their story continues as aspiring detective Eliza Scarlet competes for cases. She even partners with her longtime friend/rival, The Duke, as their relationship delightfully and maddeningly simmers on.