Showcase

The Alps: Winter's Fortress

Experience the hostile and bitter cold ecosystems of the Alps, shaped by snow blizzards and avalanches. Wednesday at 8pm.

WATCH PREVIEW

Forgotten Genius

The vivid saga of Percy Julian's dazzling scientific achievements and often stormy personal life. Wednesday at 9pm.

WATCH PREVIEW

In September 1940, Jewish refugees trapped on a ship in Hampton Roads, Virginia hope to make America their new home. Wednesday at 9pm on MPT2.

WATCH PREVIEW
STREAM EPISODES and Extras
James Herriot's adventures as a veterinarian in 1930s Yorkshire in a glorious new adaptation. [ALL episodes available for MPT Passport members!]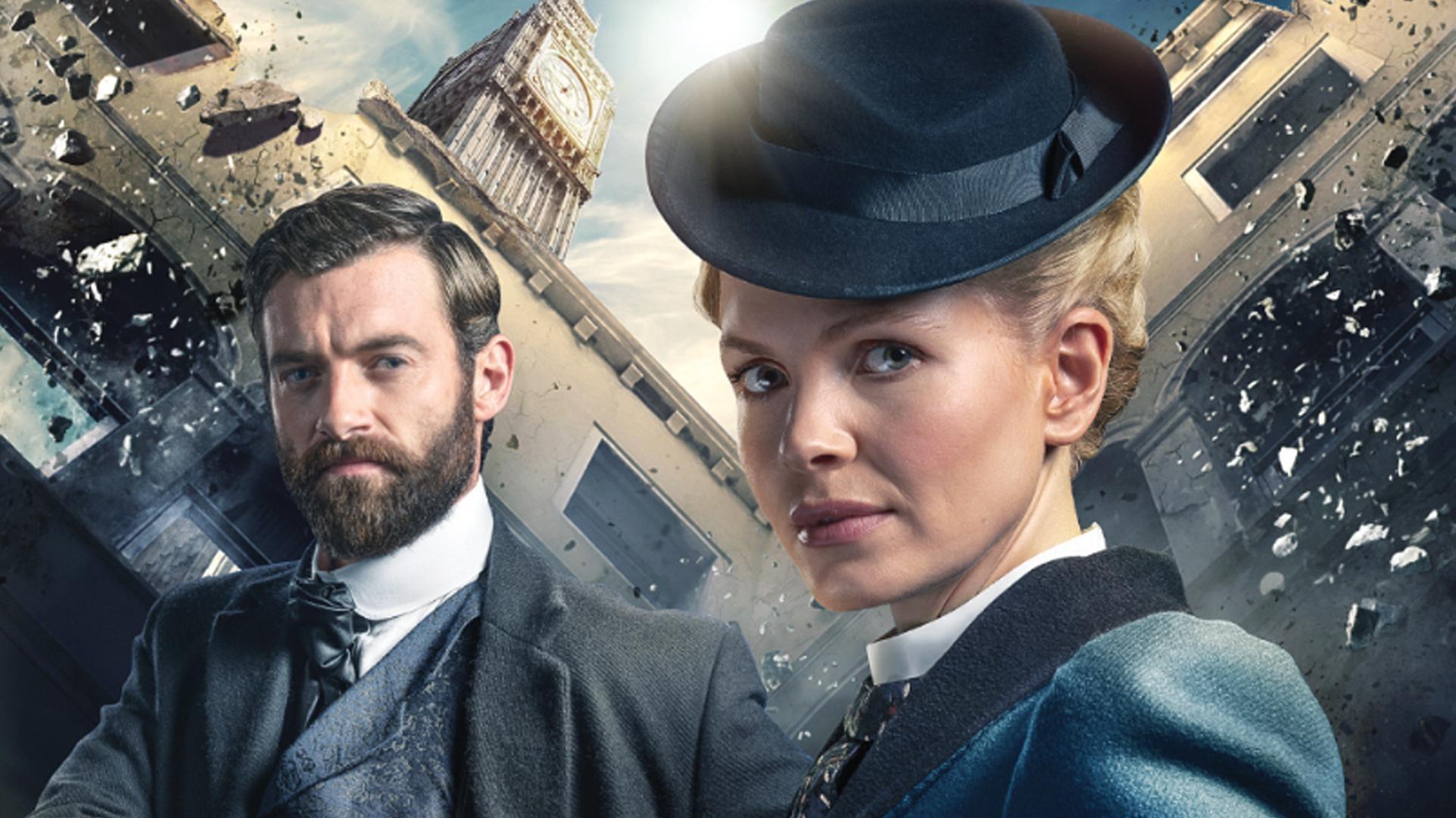 STREAM EPISODES and Extras
Kate Phillips stars as the headstrong, first-ever female detective in Victorian London. [ALL episodes available for MPT Passport members!]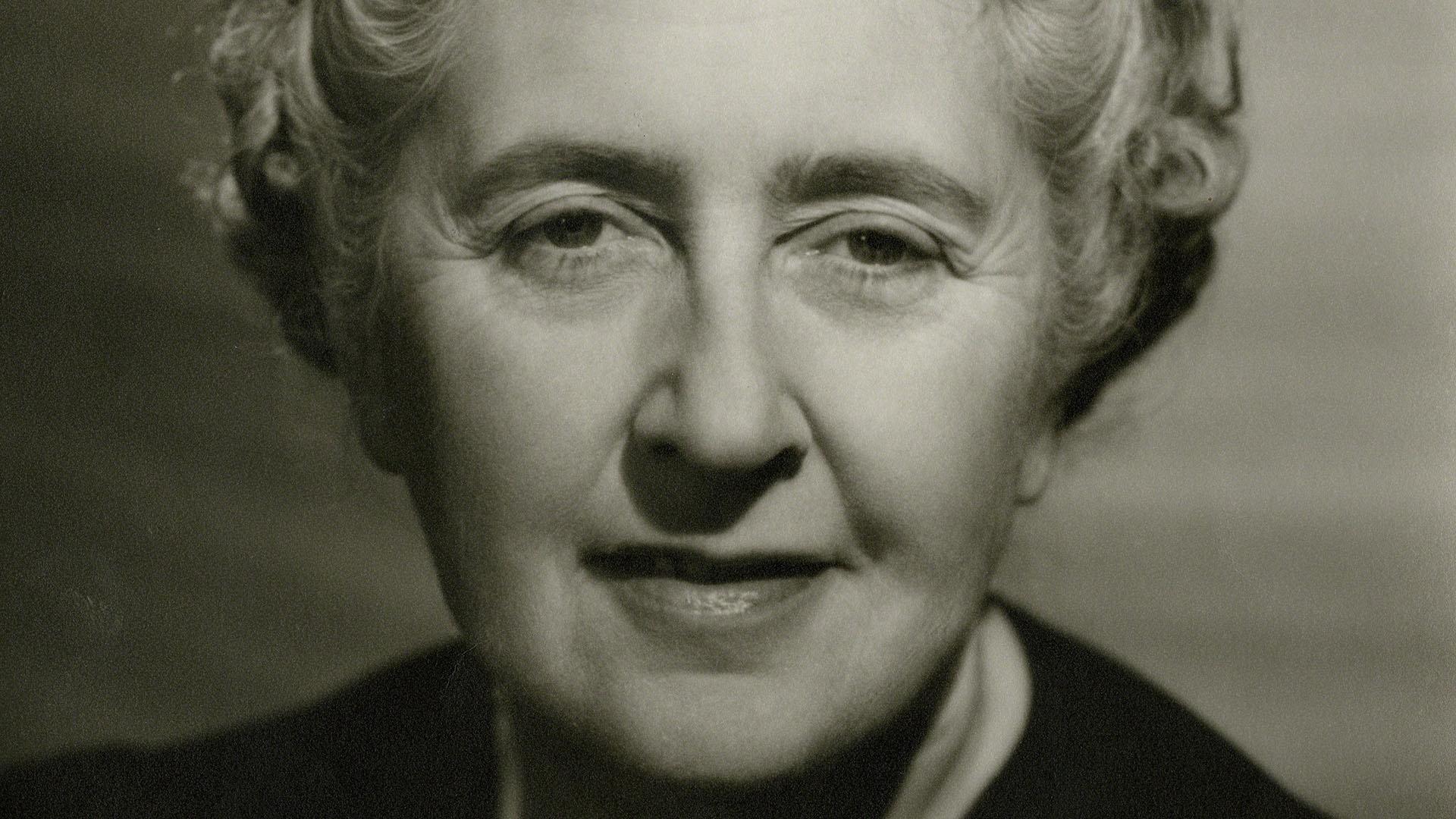 STREAM EPISODE and Extras
Take a literary tour of England and the locations featured in Agatha Christie's books.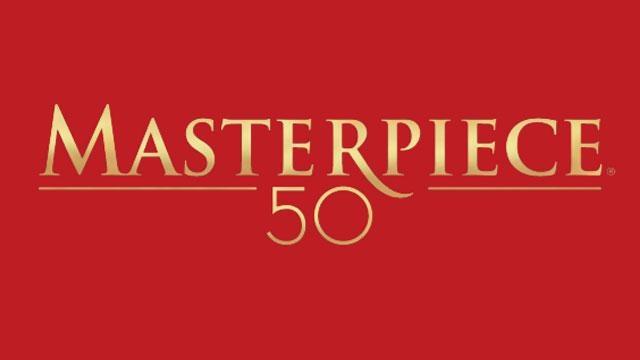 MASTERPIECE presents its slate of the next unforgettable dramas that viewers won't want to miss.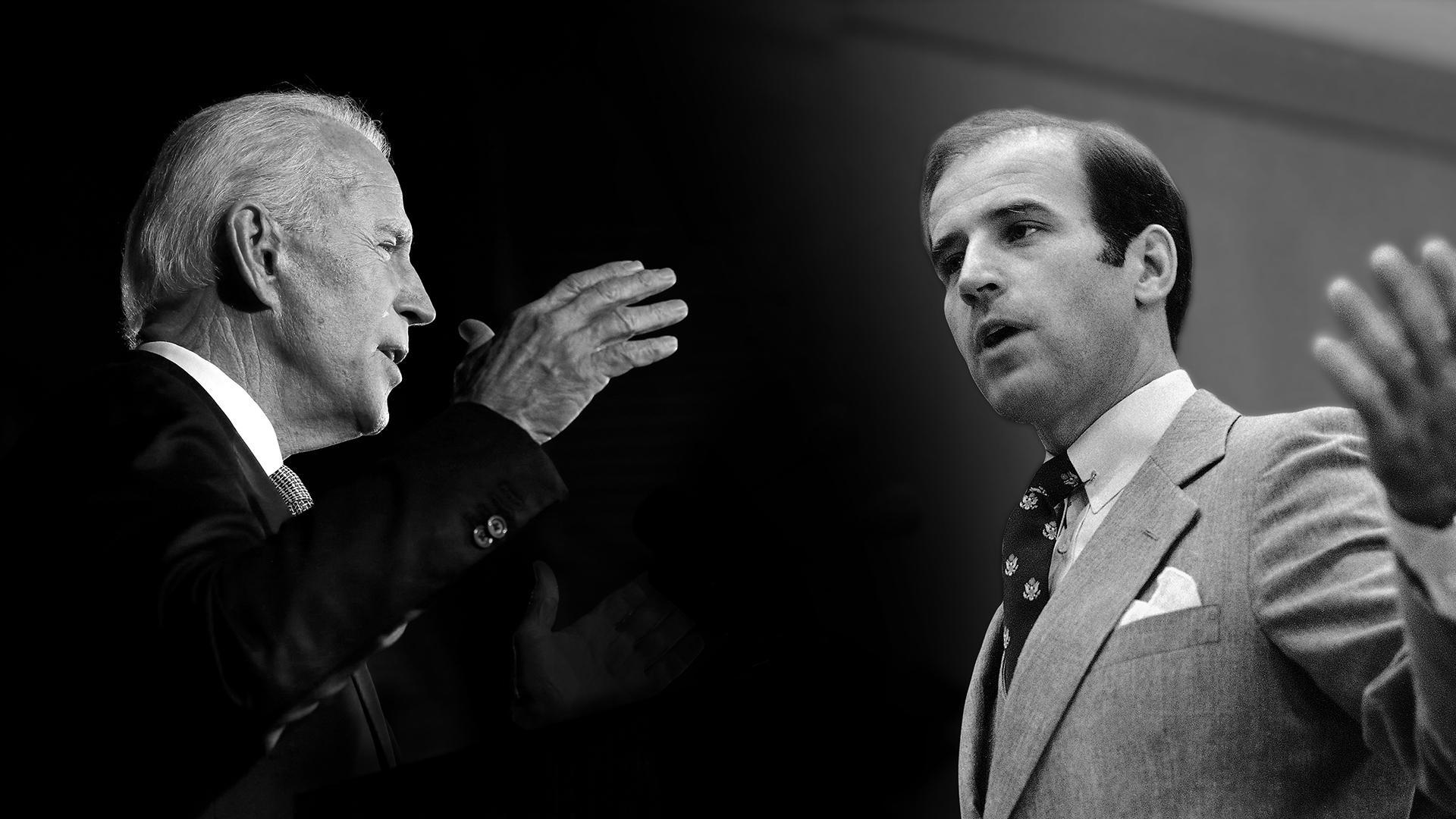 FRONTLINE
The story of how crisis and tragedy prepared Joe Biden to become America's next president.
Maryland Farm & Harvest
We learn how firewood is cleaned, dried, and packed; turning local peaches into mead; a look at a vertical growing operation.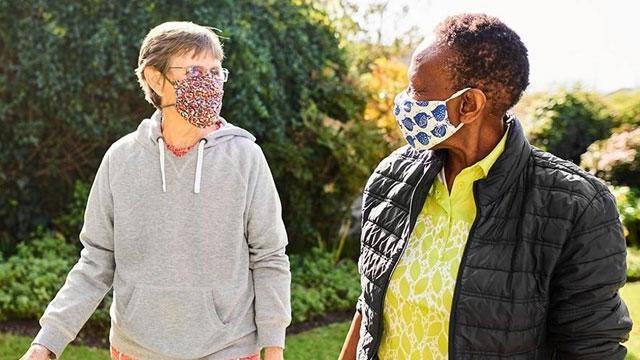 NEXT AVENUE
From masked walks to jigsaw puzzle drop-offs, a little creativity can help people stay connected.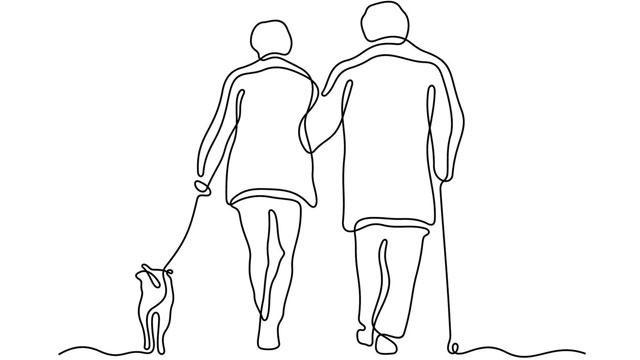 Rewire
What you need to know about aging as a childless adult.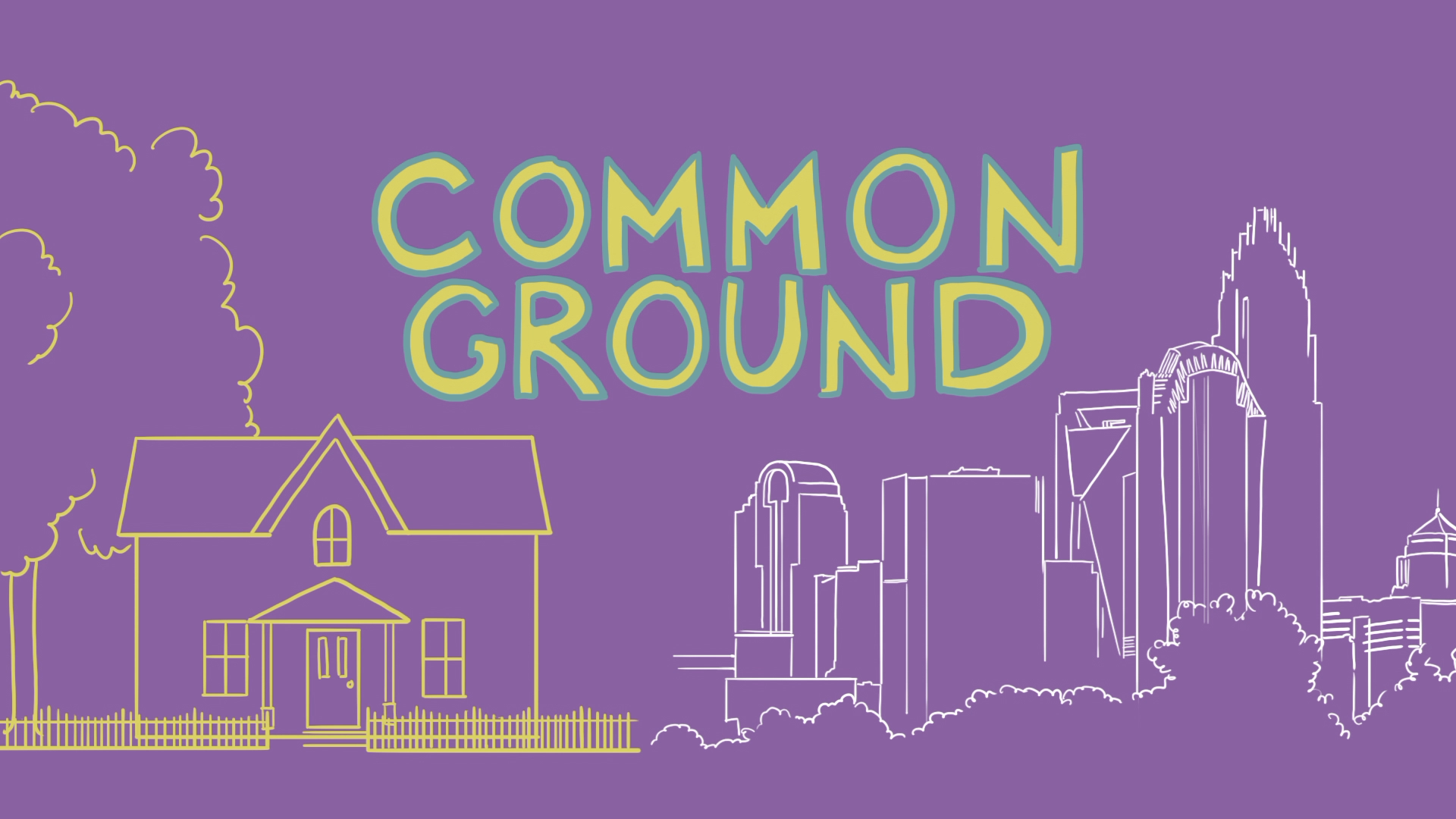 POV
A conversation between a liberal woman and her conservative father-in-law.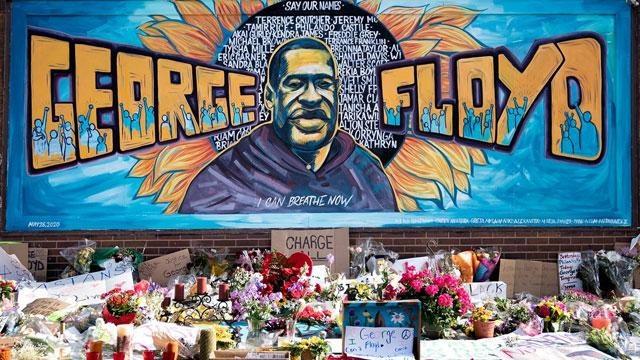 Standing Against Racism
Programs on air and for streaming, plus resources that focus on the impact of race in America.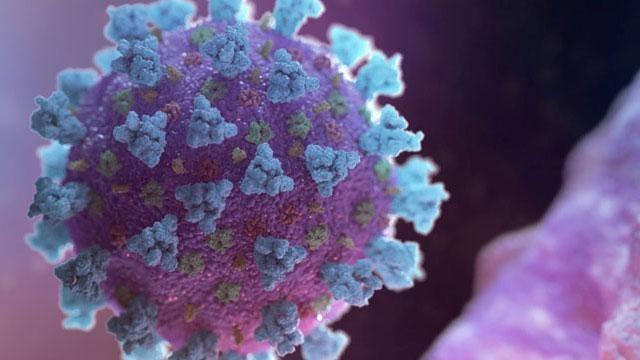 Resources
On-going updates, programs and resources regarding the COVID-19 pandemic.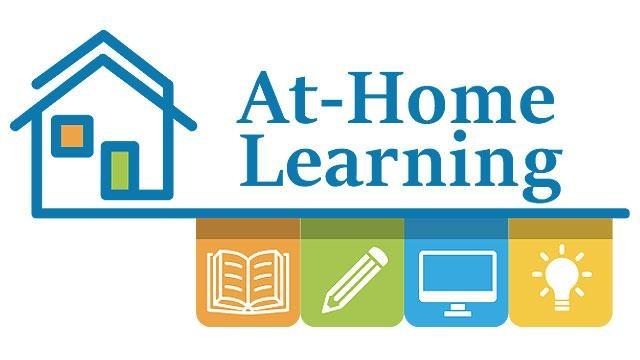 MPT Education
Continued support for families and educators with fresh digital resources and hands-on activities connected to our PBS KIDS broadcast, airing weekdays 6am-1pm.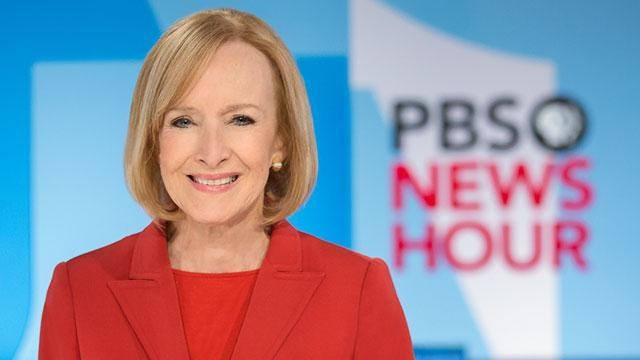 PBS NEWSHOUR
Turn to PBS NewsHour for solid, reliable reporting that has made it one of the most trusted news programs on television.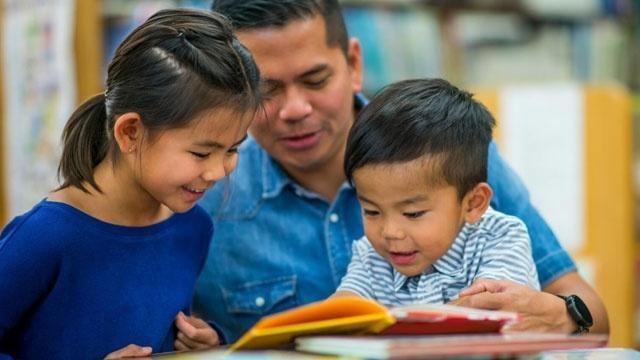 MPT KIDS
STREAM the PBS Kids channel; learn what's new in children's programs, games, and apps; advice for raising kids; activities ideas; and more!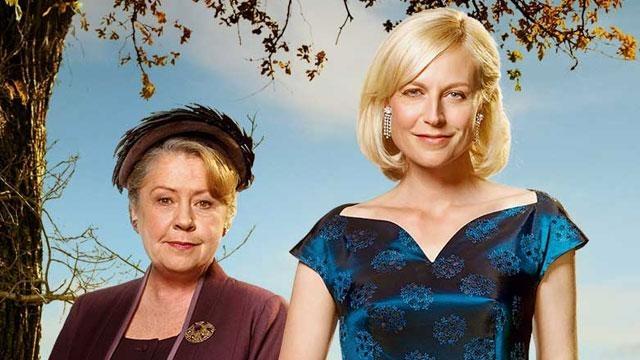 WEEKDAYS AT 3PM
Following the Second World War and after a 20 year absence, Sarah Adams returns to rural Australia to start a new life.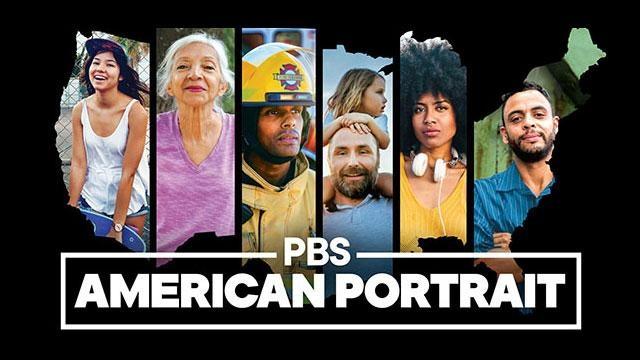 PBS AMERICAN PORTRAIT
What does it really mean to be an American today? Be heard and share your story.