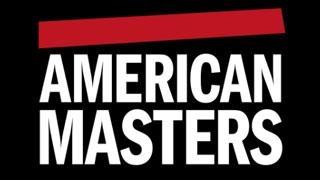 Friday, October 6 at 9:31pm on MPT - Max Roach: The Drum Also Waltzes
Explore the extraordinary life and musical career of the legendary drummer, composer and social activist. The film follows Roach's career and personal struggles and triumphs, across a series of masterful musical innovations and artistic reinventions. His creativity and unshakable sense of mission kept him at the forefront of music and activism across seven decades--from the era of the Jim Crow south, to the Civil Rights years... from the heady days of post-war modern jazz, to the hip hop-era and beyond.
American Masters
Max Roach: The Drum Also Waltzes
Experience the groundbreaking sounds of bebop pioneer and virtuoso composer Max Roach.
Explore the lives and creative journeys of America's most enduring artistic and cultural giants. With insight and originality, the series illuminates the extraordinary mosaic of our nation's landscape, heritage and traditions.