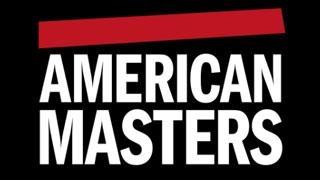 Tuesday, October 19 at 9pm on MPT - Becoming Helen Keller
Revisit the complex life and legacy of the author, advocate and human rights pioneer. Helen Keller, who was deaf and blind, used her celebrity and wit to champion rights for women, people with disabilities and people living in poverty.
American Masters
Becoming Helen Keller
Revisit the remarkable career and life of an icon who became a human rights pioneer.
Explore the lives and creative journeys of America's most enduring artistic and cultural giants. With insight and originality, the series illuminates the extraordinary mosaic of our nation's landscape, heritage and traditions.