Thursday, November 17 at 10pm on MPT - Season 3, Episode 2
Shockwaves reverberate through Broadchurch as news of the attack spreads. The scale of the investigation dawns on Ellie and Hardy.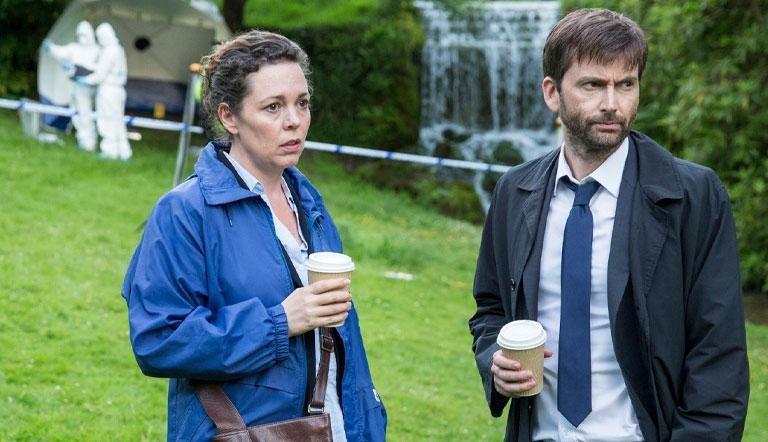 DS Ellie Miller (Oliva Colman) and DI Alec Hardy (David Tennant) are called out to attend to a woman who has reported a serious sexual assault. There's no doubt she's been raped—but where, and when and by whom?