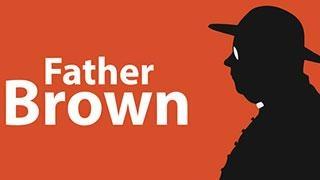 Thursday, July 7 at 9pm on MPT - "The Island of Dreams"
MarylandPublicTV
Preview: Father Brown "The Island of Dreams"
When Father Brown visits a holiday camp, it doesn't take long for someone to die-de-die.
The beautiful English countryside is the setting for this charming mystery series, featuring the charismatic clergyman sleuth.
Based on the short stories by G K Chesterton, Father Brown follows the kindly cleric as he solves crimes in his community. It is a quintessentially English world: drawing rooms in large country houses, miles of countryside, village halls and secret gardens, as well as country fairs, railway stations and rural parish churches.