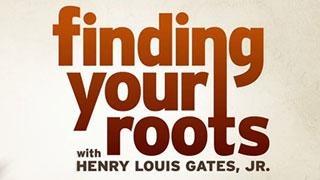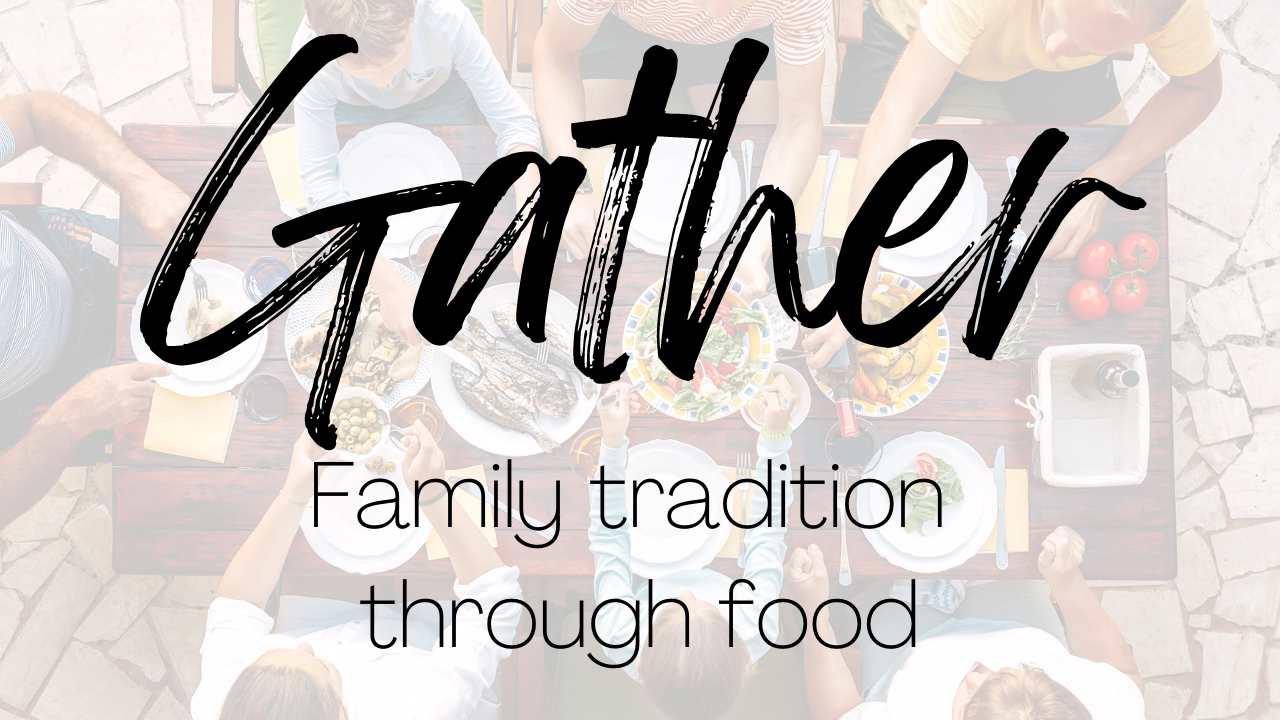 Food traditions are a part of family. Sunday dinner, holiday get-togethers, weddings and baby showers — even watching the "big game" — all involve feasts that bring nostalgia, smiles, and dishes that tantalize the taste buds.
In Finding Your Roots, Henry Louis Gates explores the ancestry of many influential people from a variety of backgrounds, taking viewers into the past to reveal connections that bind us all. Food connects the past, present, and future. One may even argue that food is the perfect conduit to bring generations together.
MPT has created this webpage where members and viewers can share their favorite recipes so that we can get to know each other through food! Share and find recipes here.
Tuesday, April 12 at 8pm on MPT - Watchmen
Henry Louis Gates, Jr. guides Regina King and Damon Lindelof, the creative forces behind a visionary television series, as they discover that they have more in common than meets the eye.
Finding Your Roots
Watchmen Preview
Henry Louis Gates, Jr. greets Regina King and Damon Lindelof.
The acclaimed series returns with Professor Gates exploring the mysteries, surprises and revelations hidden in the family trees of popular figures.