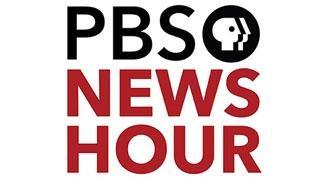 Wednesday, January 20 on MPT - Inauguration Day
On air, and live stream coverage below.
President Biden and Vice President Harris were sworn in today at the U.S. Capitol.
PBS NewsHour
WATCH LIVE STREAM: Inauguration of Joe Biden, Kamala Harris
Wednesday, January 20 on MPT at 8pm - Celebrating America
Tom Hanks hosts a celebration of the beginning of a new national journey toward a united America; featuring remarks from Joseph R. Biden, Jr. and Kamala D. Harris, and performances by Demi Lovato, Justin Timberlake, Ant Clemons and Jon Bon Jovi.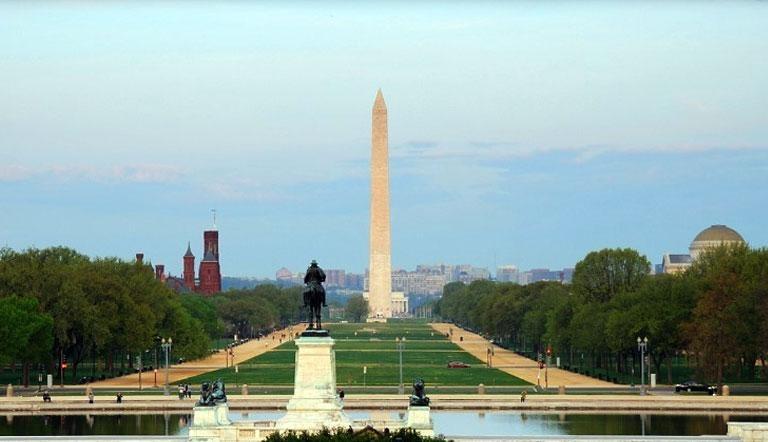 PBS NEWSHOUR provides in-depth analysis of current events with a team of seasoned and highly regarded journalists. Anchored by managing editor Judy Woodruff.