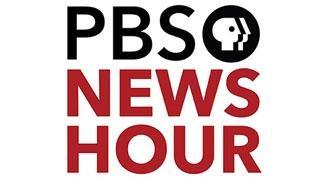 Tuesday, July 12 at 10am on MPT
PBS and PBS NewsHour provide live coverage of the public hearings held by the "Select Committee to Investigate the January 6th Attack on the United States Capitol." Judy Woodruff will anchor the PBS NewsHour live coverage with contributions from NewsHour correspondents and expert analysis from guests.
PBS NewsHour
Jan. 6 committee prepares to unveil "roadmap of criminality."
PBS NEWSHOUR provides in-depth analysis of current events with a team of seasoned and highly regarded journalists. Anchored by managing editor Judy Woodruff.