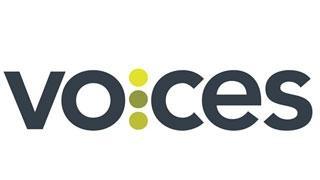 Friday, October 15 at 10pm on MPT - Letters to Eloisa
A haunting portrait of a writer's life and struggle for artistic freedom, meet Cuba's Jose Lezama Lima, an all but forgotten figure of the Latin American literary boom that included Gabriel Garcia Marquez, Octavio Paz and Mario Vargas Llosa.
VOCES
Trailer | Letters to Eloisa
"Letters to Eloisa" depicts the life of Author José Lezama Lima.
VOCES, PBS' signature Latino arts and culture documentary showcase, is the only ongoing national television series devoted to exploring and celebrating the rich diversity of the Latino cultural experience.