The Concert for the Chesapeake Bay: Fan Favorites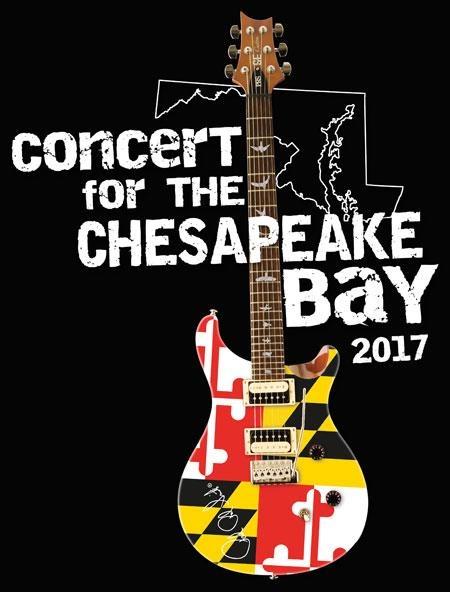 For five years, the Concert for the Chesapeake Bay has presented a terrific assortment of music. Ranging from indie chamber pop to rocking soul and American roots to rhythmic beat boxing, talented artists performed in support of volunteerism for the Chesapeake Bay watershed.
This year's concert highlights some of the "fan favorites". There were great acts such as indie pop band Jukebox the Ghost, the Great American Canyon Band, Kelly Bell Band, Bobby E Lee & the Sympathizers and The Bellevederes. There was also soul singing Brooks Long and the Mad Dog No Good and The Herd of Main Street. Then there were the Punch Brothers with lead singer Chris Thile, who was recently namedhost of the famed Prairie Home Companion radio show, the Ursula Ricks Project, Among Wolves, Bosley, Seattle indie band Hey Marseilles, and singer/songwriter Victoria Vox with beatboxer Shodekeh. And it was back in our very first concert that we got things started with four special acts - the amazing Chris Jacobs Band, the talented Rachael Yamagata, the unique rap/folk duo of Caleb and Saleem and the soul sounds of Old Man Brown – featuring "The Voice" finalist Adam Wakefield.
During this 90 minute special concert, viewers can go online to view a full list of volunteer organizations in the Chesapeake region. From stream cleanups to planting and other activities, they can all use your help. If you live outside the Chesapeake Bay area, please consider giving some time to an environmental volunteer group near you!
From the beaches along the Eastern shore to the headwaters of the Susquehanna River, the Chesapeake Bay plays an important role in the culture, economy, and beauty of our country. Listen to great music while celebrating volunteerism, and helping preserve this beautiful natural resource. The concert is a co-production of Maryland Public Television and WTMD Radio.
PROMO: