2017 National Geographic Bee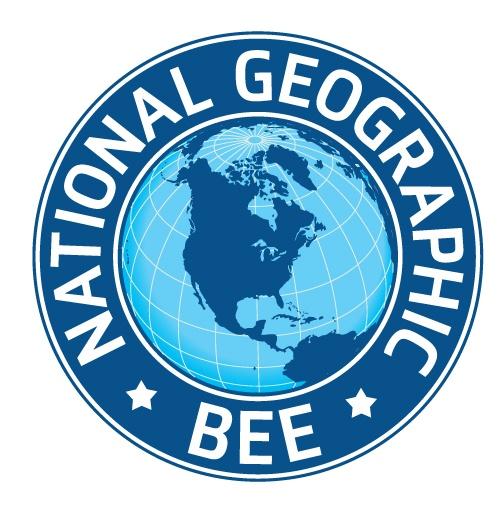 2017 National Geographic Bee
Available to Public Television Stations beginning May 20, 2017
State Geographic Bee champions from across the country will compete for the national title and scholarships at the 2017 National Geographic Bee, which will be held in Washington, D.C., May 14 - 17, 2017.
First prize is a $50,000 college scholarship, a lifetime membership in the National Geographic Society, and an all-expenses paid Lindblad expedition to the Galápagos Islands aboard the new National Geographic Endeavour II.
The finalists, all champions of their state-level geographic bees, have triumphed over a field of more than 2 million students to earn a place in the national championships. They represent the 50 states, District of Columbia, U.S. Atlantic & Pacific territories and Department of Defense Dependents Schools.
The preliminary rounds of the national contest will take place on Monday, May 15th. The top 10 finalists will each win $500 and advance to the final round on Wednesday, May 17th which will be moderated again by journalist and humorist Mo Rocca.
The final competition will be available to air beginning Saturday, May 20 and offered during two feeds on Friday, May 19th from 1430-1530/HD05 and again at 1930-2030/HD04.
National Geographic Bee website:
http://www.nationalgeographic.com/geobee
Download Videos and Images
To download materials: Right click the links and select "Save Target As" for Internet Explorer or "Save Link As" for Firefox.
2017 State Finalists List (coming soon)
2017 Promo: 20 sec HD Promo
2016 Promo: 15 sec HD Promo
PROGRAM PHOTOS:
From the 2016 National Geographic Bee. Click on the thumbnails to view larger images.