Search for the U.S.S. Scorpion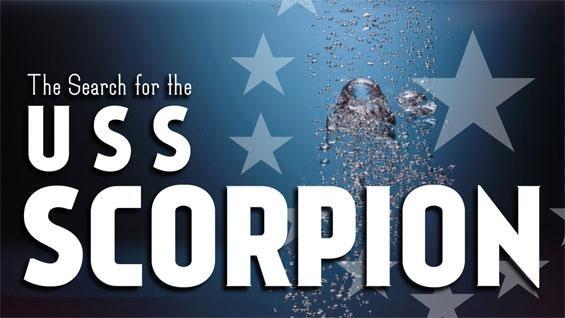 Hidden beneath the muddy Patuxent riverbed, a nearly forgotten tale of courage has slumbered...
The War of 1812 hit the Chesapeake hard: Britain's Royal Navy was the most powerful force in the world and her warships raided bayside towns with impunity. In Baltimore, Revolutionary War hero Joshua Barney could not sit idly by. To mount a counterstrike, he assembled a mosquito fleet dubbedThe Chesapeake Flotilla … and from his flagship The USS Scorpion, Commodore Barney led a charge against the fearsome Royal Navy. After a series of daring battles, the Flotilla was chased up the Patuxent River and intentionally scuttled to prevent them from falling into enemy hands.
Any local would be happy to tell you about the shipwrecks – that their grandparents used to cast fishing lines into them – yet for those that went looking, the lost fleet always remained elusive. Was local legend and lore all that remained of the Flotilla?
The Search for the USS Scorpion is a documentary special that puts the viewer on the front lines of marine archaeology. Embedded with team of scientists from the US Navy, we travel over river and underwater to follow the clues and piece together a mystery of history. Could it be that the lost flagship of Commodore Barney's Flotilla has finally be found?
PROMO:
PHOTOS & LOGO: