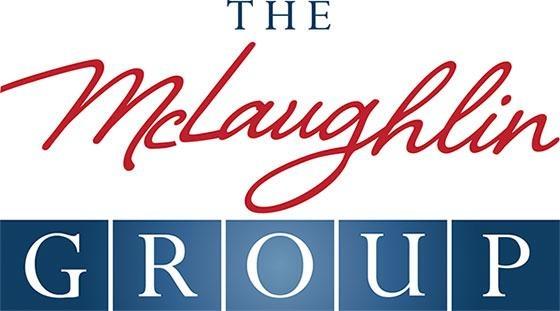 The McLaughlin Group: where friends disagree, agreeably.
No partisan rote… just intellectual honesty and argument merit are the touchstones of The McLaughlin Group. The relaunch of this iconic series offers a weekly guide to the politics, policies, and personalities governing our nation. Friends who disagree, the group revels in intellectual battles and good natured humor.
Tom Rogan, noted political writer and commentator, has returned to host the series. He is joined by longtime regular panel members Eleanor Clift, Clarence Page and Pat Buchanan. The series will continue to engage in lively political discourse covering current and emerging issues of the day, national and international news affecting our nation, as well as topics of interest to voters during the current election cycle.
Each week, a rotating fourth guest panelist like AB Stoddard, Shermichael Singelton, Alexander Heffner & Siraj Hashmi will join the group to add more diverse perspectives and additional guest hosts and panelists will appear on a regular basis.
Public television viewers want charisma and viewpoints, not shout-festivals of narrow partisanship. The new McLaughlin Group delivers political discussion that is smart, sensible and intelligent!