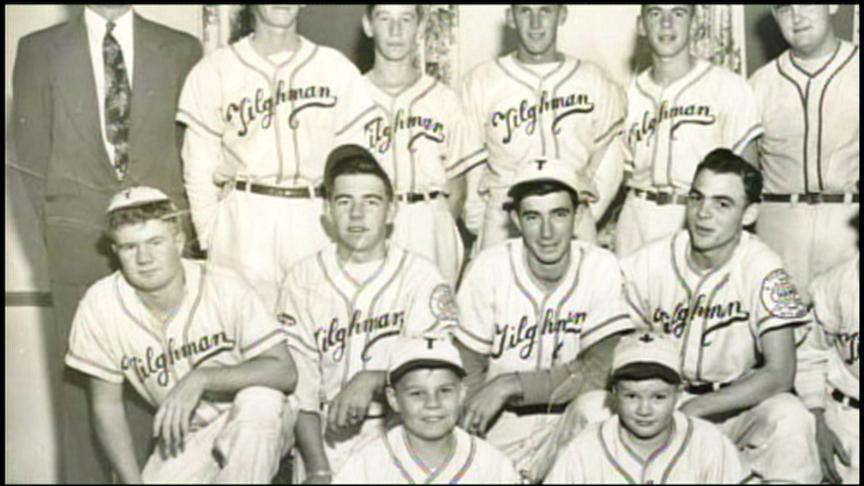 Growing Up on Tilghman
30 Minutes, 2011
Not so long ago, Tilghman's Island was a community with few amenities and no fences - where children roamed freely, neighbors took care of each other, and families bonded together to wrest a living from the bountiful but challenging Chesapeake Bay. It was a community that valued hard work, ingenuity, good humor, and the beauty and power of the natural world.
Produced by the Tilghman Island Museum, Growing up on Tilghman takes a fond look at the history of this unique Chesapeake waterman's community. Filled with beautiful footage of the Bay and archival images from years gone by, Growing Up on Tilghman also introduces viewers to 11 unforgettable residents as they recall their unique heritage and discuss the challenges of sharing it with future generations.
Downloads for Growing up on Tilghman
To download promotional materials, right click a link and select "Save Target As" or "Save Link As".
PROMO:
PHOTOS:
Baseball (.jpg)

Beauty Shot (.jpg)

Boat in Water (.jpg)

Man building a boat (.jpg)

Man Drawing (.jpg)

Oyster Boat (.jpg)