The Great Aquarium Treasure Hunt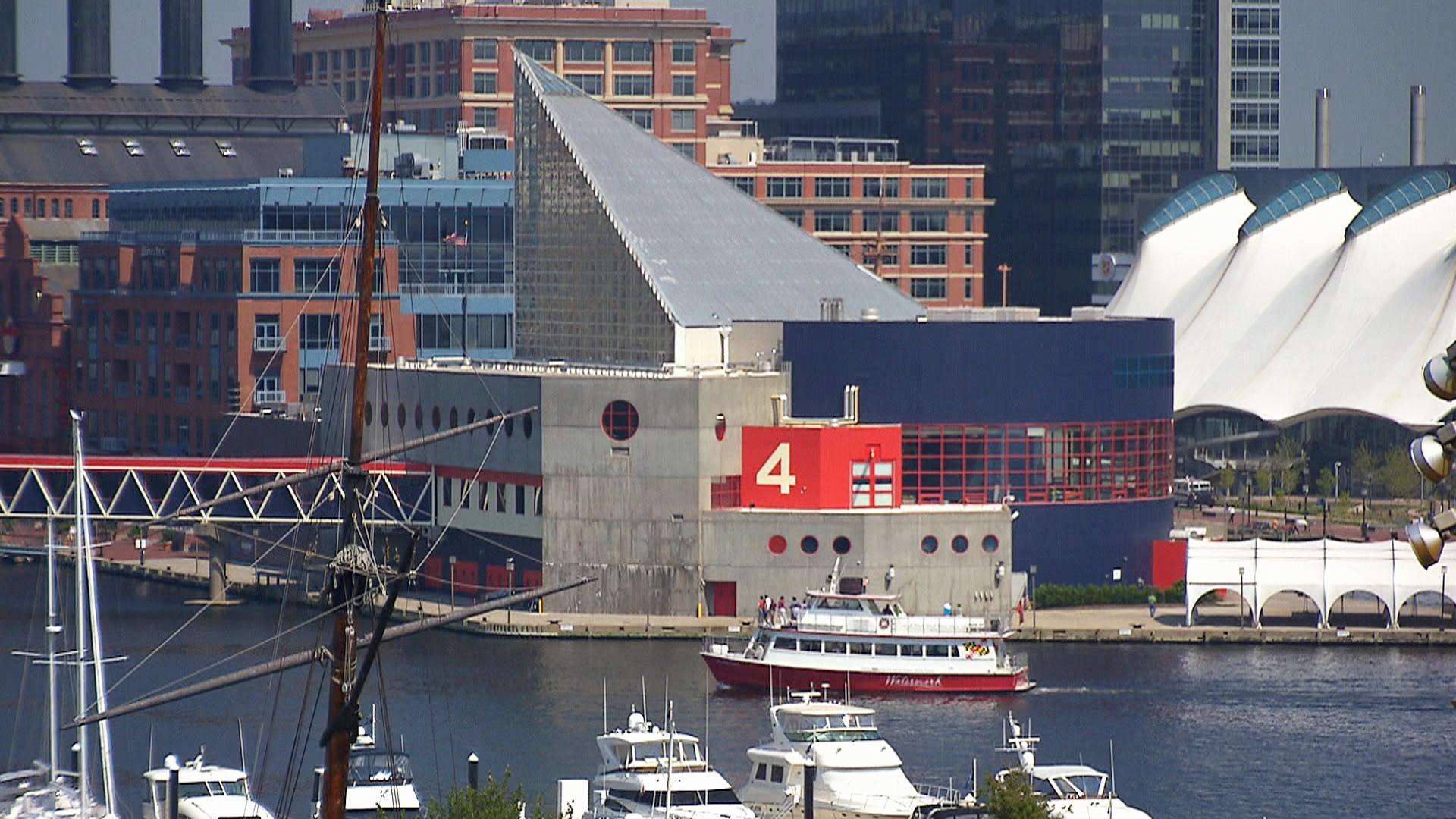 The Great Aquarium Treasure Hunt
30 Minutes, 2013
Get ready for an exciting and educational experience to share with your younger viewers! The students of South Town Middle School are ready for the coolest class field trip of the year to the National Aquarium. But this time there's a catch – Science Teacher Mr. Hedgeman has turned it into a Treasure Hunt! What amazing things can they find and learn before time is up? Classmates Dewey and Trevor love a challenge, but will they figure out their clues and stay ahead of the other students – especially Sloane - to win the grand prize?
Join Dewey and Trevor on a wild exploration of the National Aquarium, home to thousands of species of marine life! In this fast paced adventure, meet the experts all throughout this aquatic world located in Baltimore's Inner Harbor. Find out what marine life is in the Chesapeake Bay, go "down under" to visit the crocodiles of Australia, discover the frogs of an indoor rainforest, and submerge yourself into the Atlantic and Pacific oceans for an up close look at the astounding array of deep sea life from sharks to rays to dolphins!
In the end, Dewey and Trevor will explore the entire aquarium, but can they be the first team to have all the answers before it's too late? Find out in the exciting adventure of The Great Aquarium Treasure Hunt!
Downlaods for The Great Aquarium Treasure Hunt
To download promotional materials, right click a link and select "Save Target As" or "Save Link As".
PROMOS:
PHOTOS:
Aquarium 2 (.jpg)

Aquarium 1 (.jpg)

Calypso Swimming (.jpg)

Classroom (.jpg)

Dolphin Calf (.jpg)

Dolphin Swimming (.jpg)

Dewey & Trevor with Guide (.jpg)

Dewey, Trevor & Slone 1 (.jpg)

Dewey, Trevor & Slone 2 (.jpg)

Dewey, Trevor & Slone 3 (.jpg)

Fish 1 (.jpg)

Fish 2 (.jpg)

Shark (.jpg)