2020 Baker Artist Awards Special
Meet the 2020 Baker Artist Awardees and our new Artworks Host, Wendel Patrick, who brings a dynamic and contemporary flair to the production.
2020 Baker Artist Awards Special Aired: Friday October 9th, 7:30pm, 2020
The Baker Artist Awards Special and award prizes are especially welcome at this time, since artists have been among those hardest hit by the economic slowdown and social distancing due to the pandemic. "Many performances have been cancelled and gatherings restricted during the past six months," notes Producer Susanne Stahley. "These awards give significant financial, emotional, and promotional support to artists selected for their outstanding originality."
Hosted by Wendel Patrick, Classical & Jazz Musician & Composer; Hip-Hop Artist & Producer, Assistant Professor at Peabody Conservatory; Co-Producer, Out of the Blocks public radio series.
THE 2021 BAKER ARTIST AWARDS SPECIAL will air the fall of 2021 with a new prize structure – over 30 are artists were awarded cash prizes, due to the hardships caused by COVID 19.
STAY POSTED FOR UPDATES!
This year's Baker Artist Awards Special host, Wendel Patrick, brings a dynamic and contemporary flair to the production. A classical, jazz, hip-hop musician & composer, Patrick is also a 2015 Baker Artist Award honoree, assistant professor at The Peabody Music Conservatory and Co-Producer with Aaron Henkin, WYPR, of the acclaimed public radio series, Out of the Blocks.
Production Gallery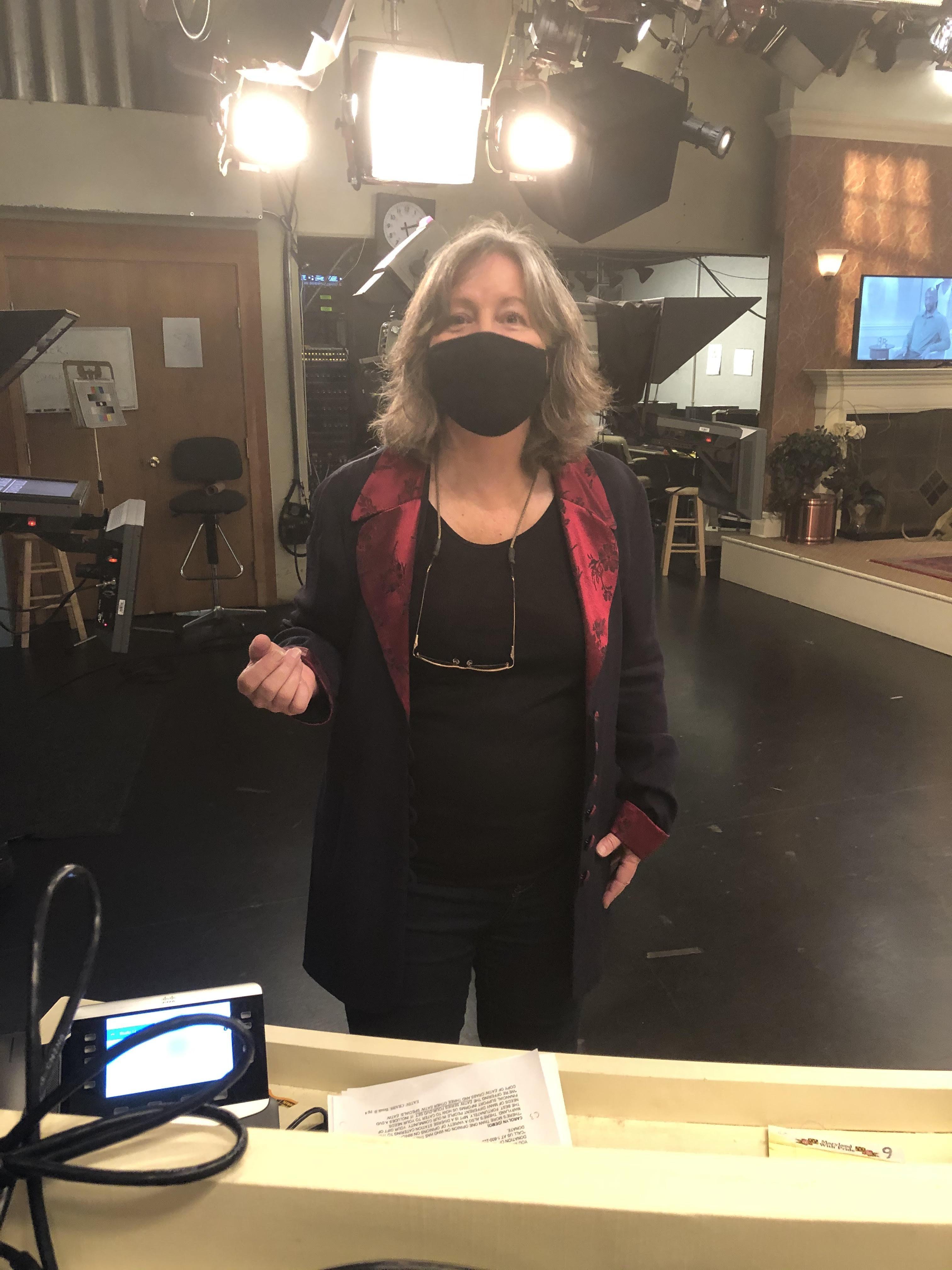 MPT Cultural Producer Susanne Stahley has produced the Baker Artist Awards Special for more than ten years.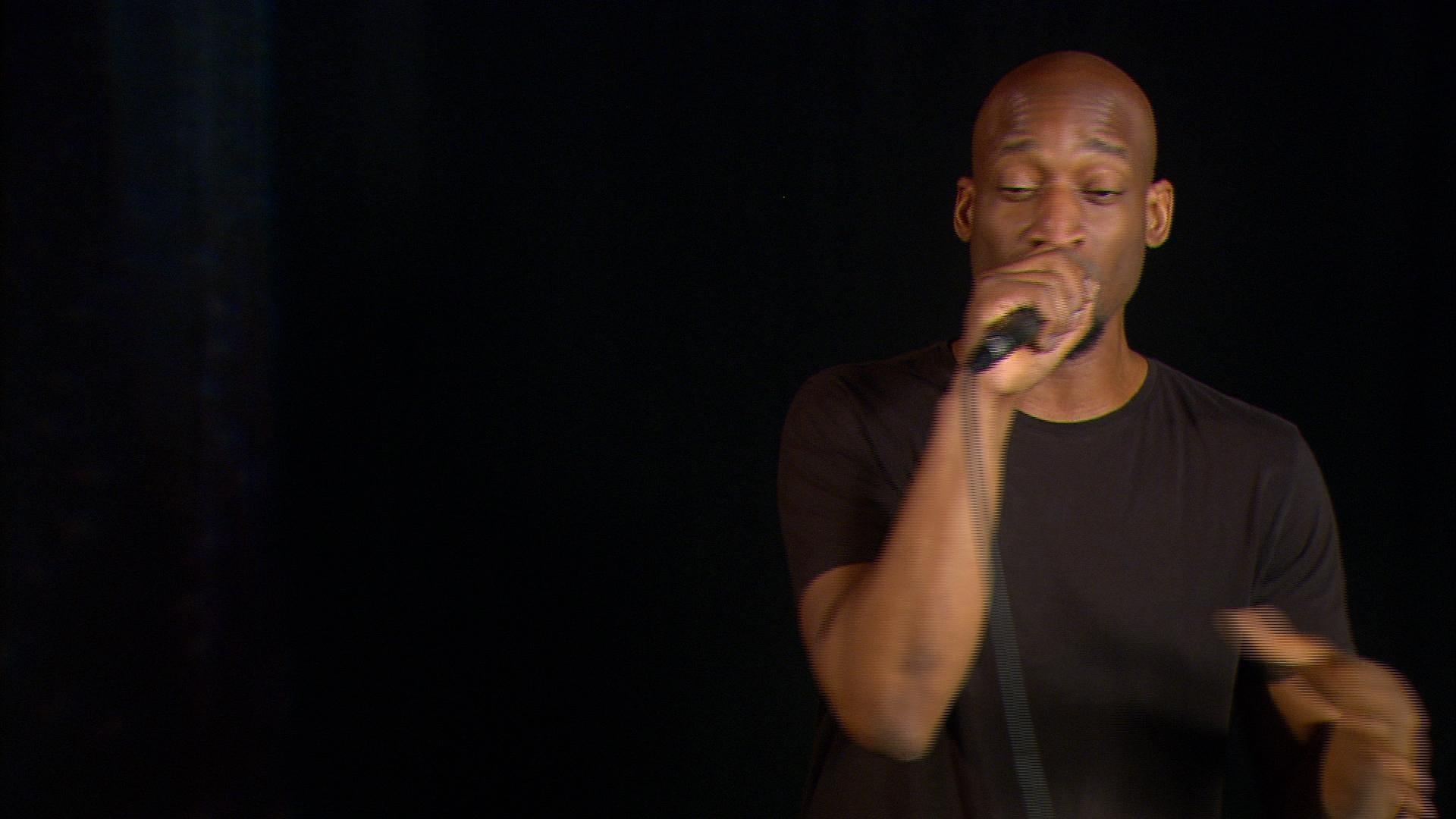 Host Wendel Patrick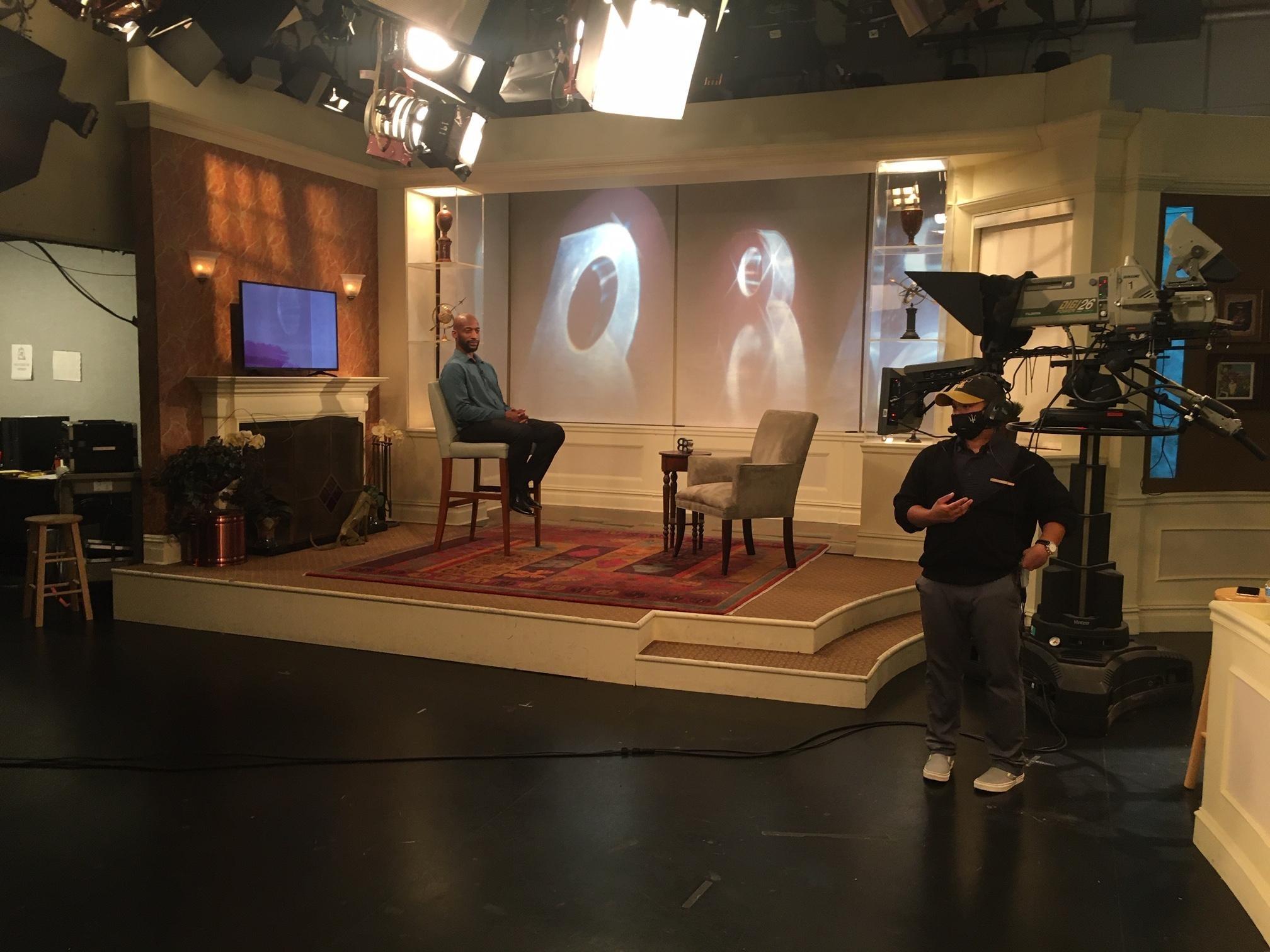 COVID-19 social distancing set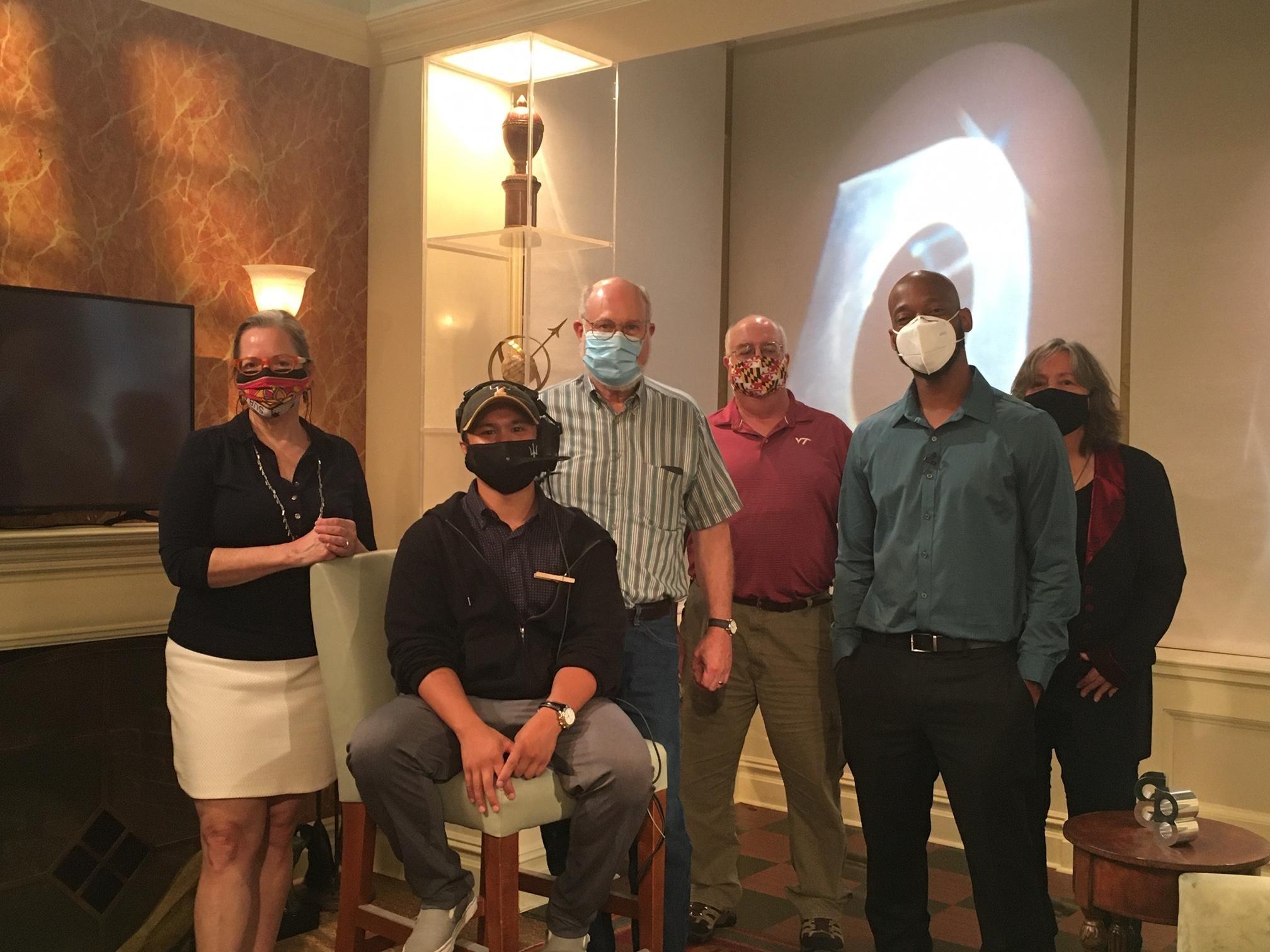 MPT studio crew with Jeannie Howe (far left), Executive Director of The Greater Baltimore Cultural Alliance, which manages the Baker Artist Awards.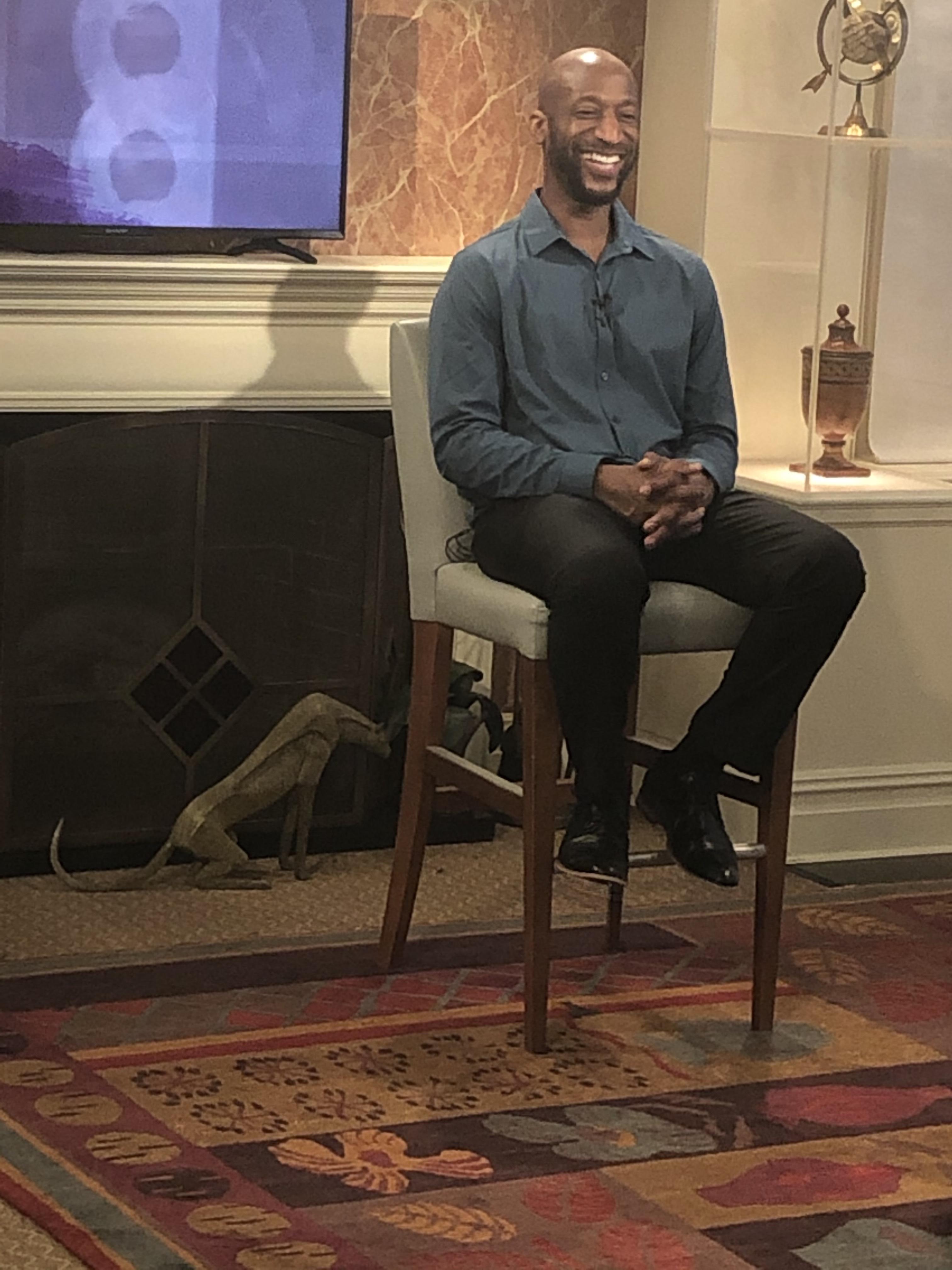 Host Wendel Patrick