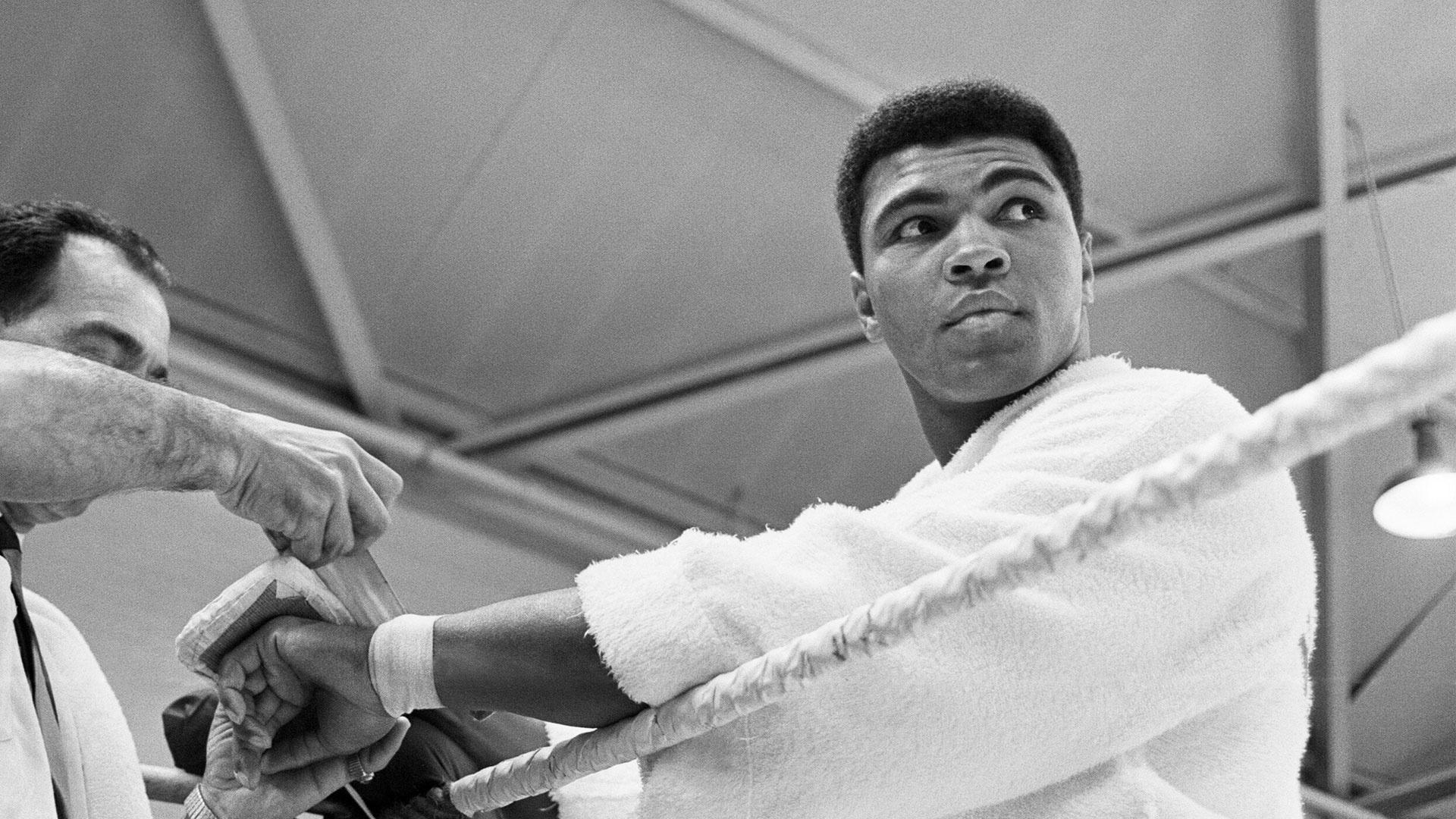 all Episodes and extras
The story of a man who insisted on being himself unconditionally and became an inspiration to people everywhere.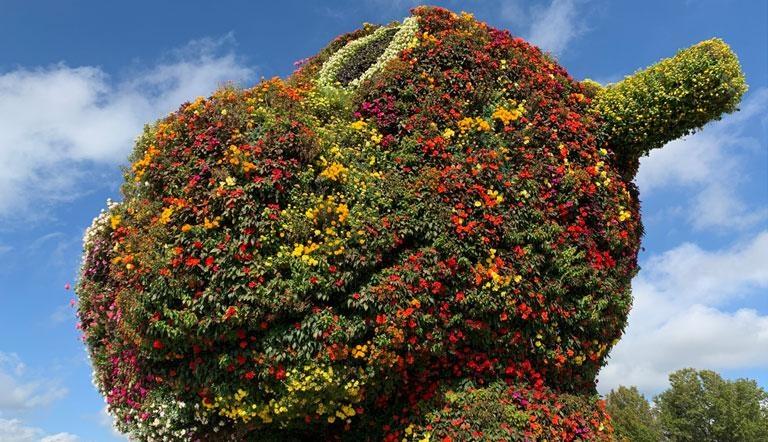 MPT Specials
Journey across Maryland to destinations sure to delight visitors and locals alike.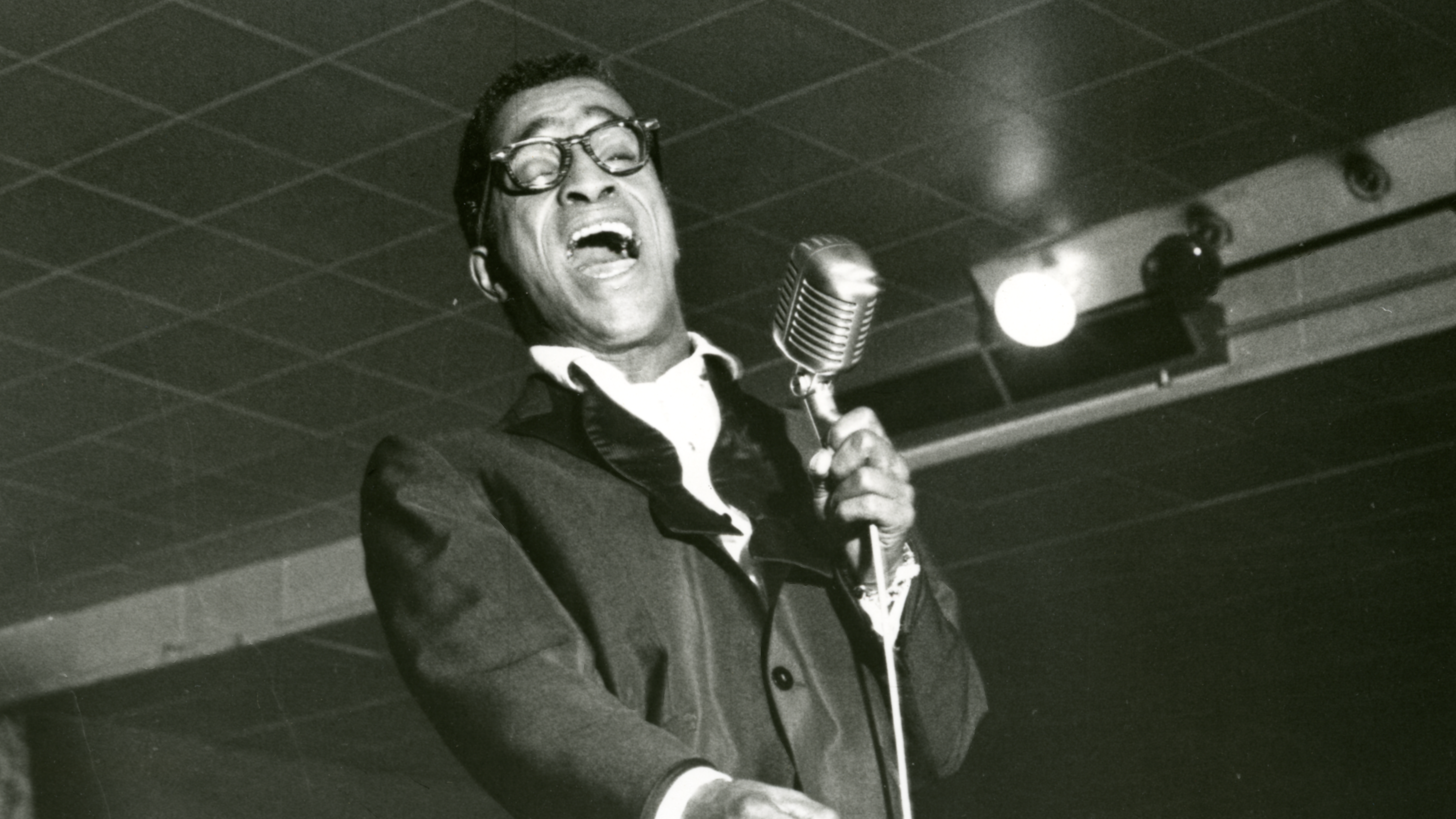 American Masters
The first major film documentary of the life and art of entertainer Sammy Davis Jr.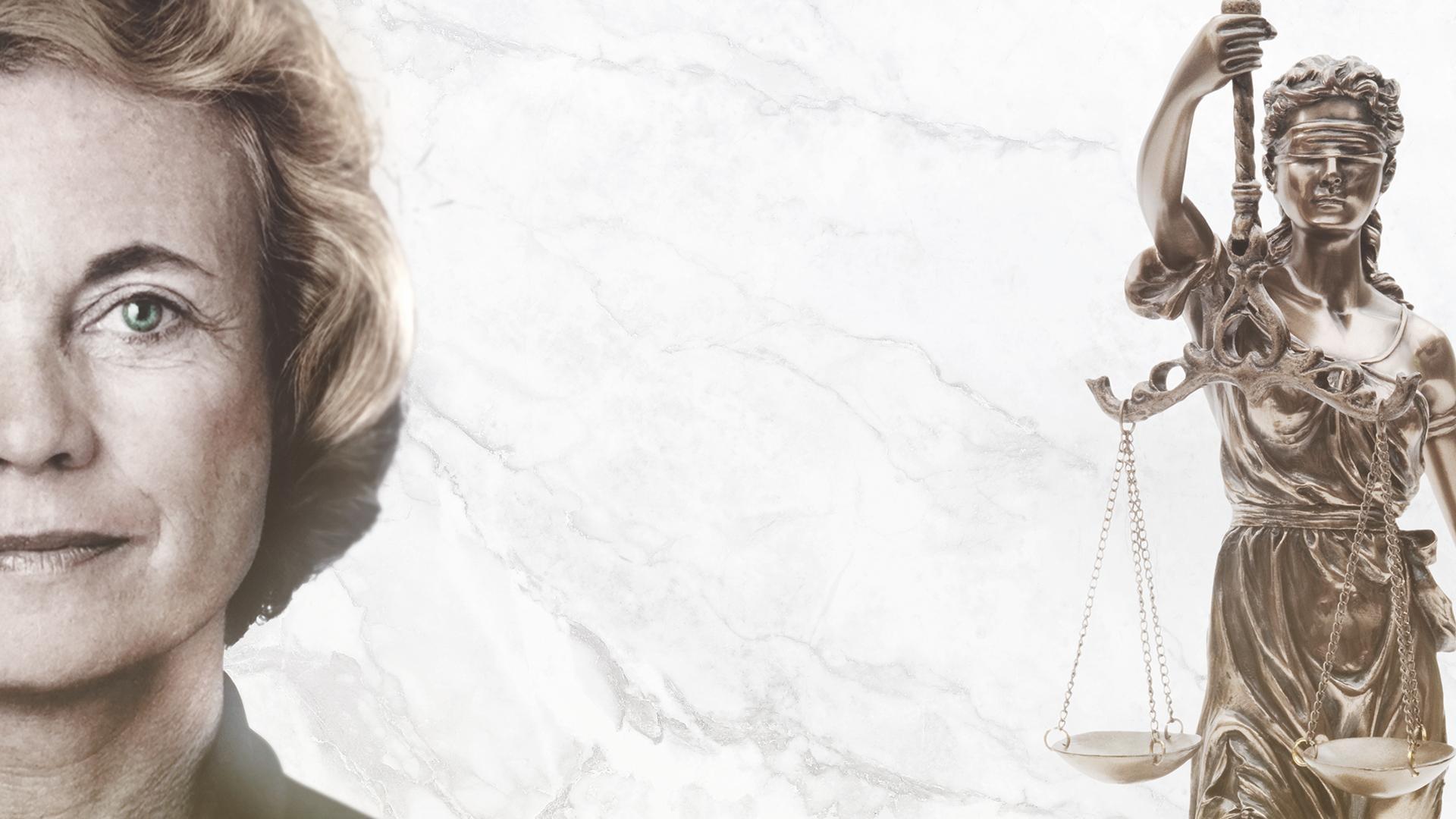 American Experience
Discover the story of the Supreme Court's first female justice - Sandra Day O'Connor.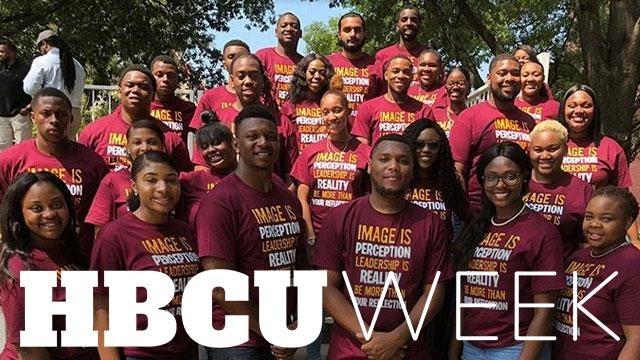 In Case you missed it
Documentaries and specials from our second annual week of programming in support of historically Black colleges and universities are available to watch on demand.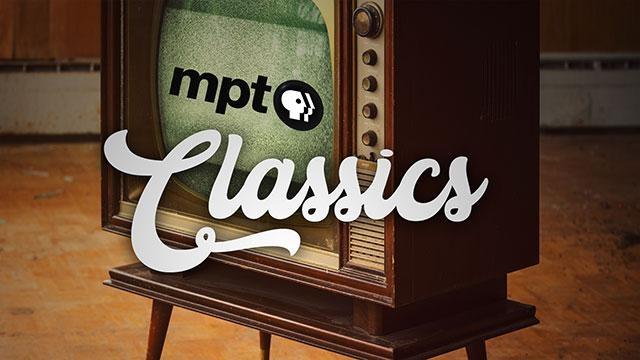 Stream anytime
Revisit feel-good programs from the MPT vault. Each month we present new selections from the past that complement some current themes of today.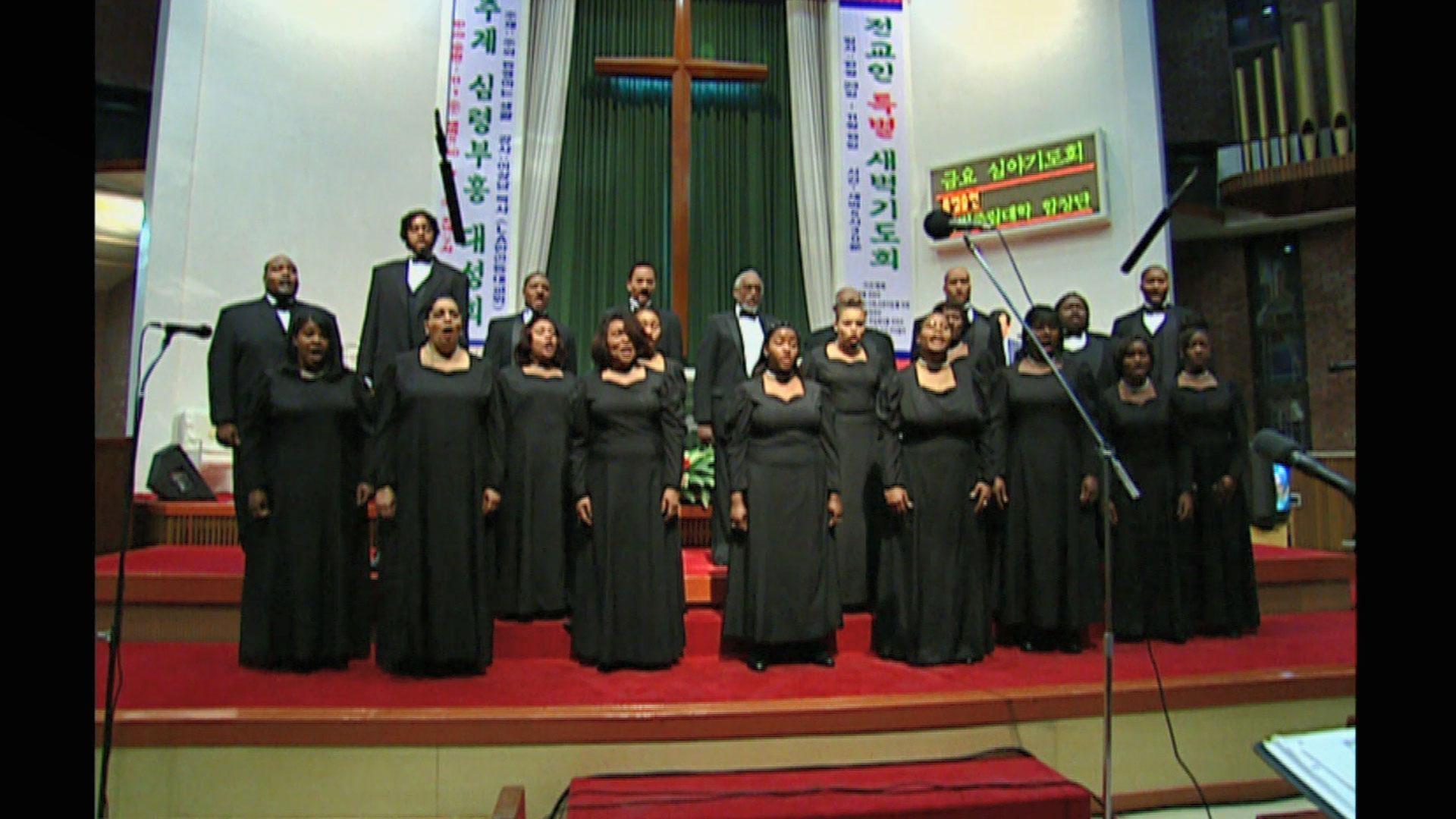 MPT Classics
This MPT documentary follows the Coppin State College Choir on its visit to Korea for an international friendship exchange and its performance of selections ranging from opera to Negro spirituals for Korean audiences.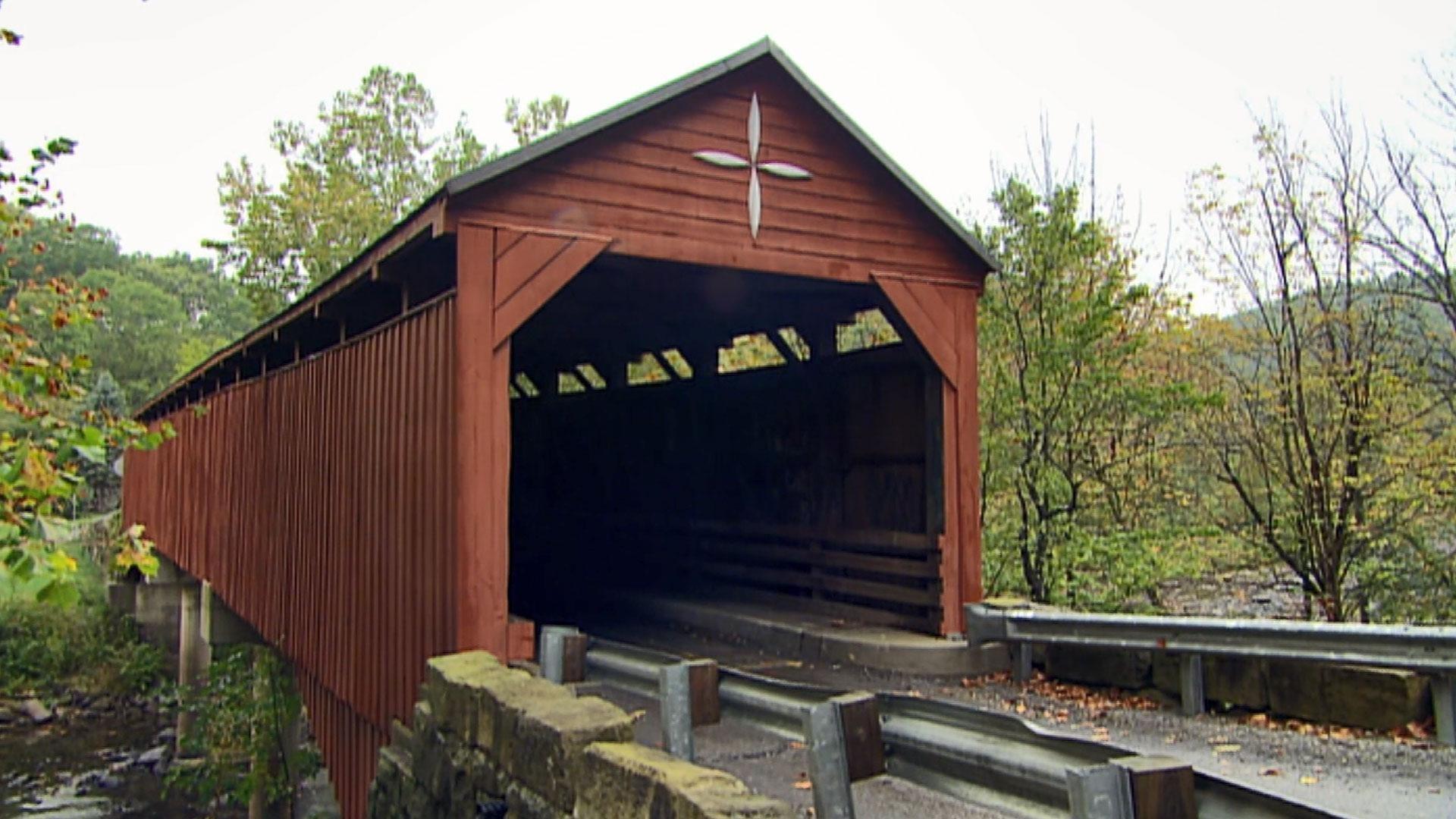 MPT Classics
This one-hour documentary provides viewers with the lively histories and charming sights of covered bridges in Maryland, Pennsylvania, Virginia, West Virginia, and Delaware. America's covered bridges are almost revered as relics, providing a gateway to our nation's rural roots.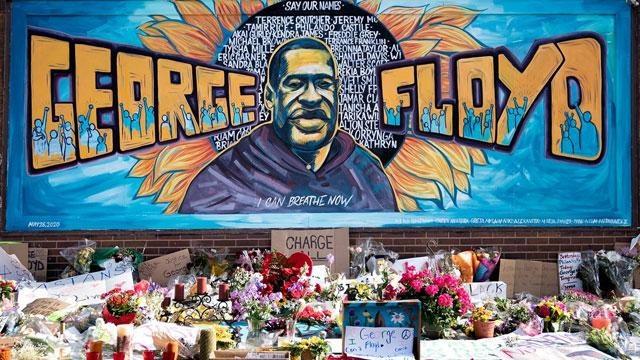 Standing Against Racism
Programs on air and for streaming, plus resources that focus on the impact of race in America.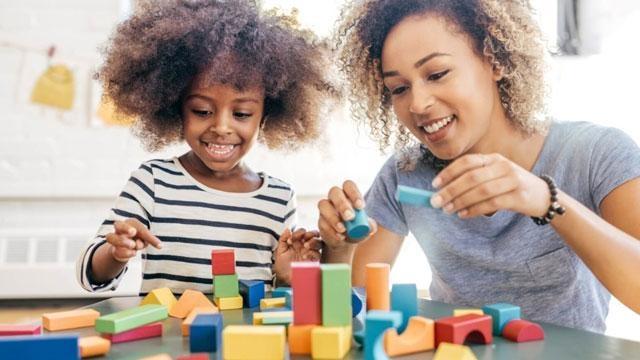 MPT KIDS
STREAM the PBS Kids channel; learn what's new in children's programs, games, and apps; advice for raising kids; activities ideas; and more!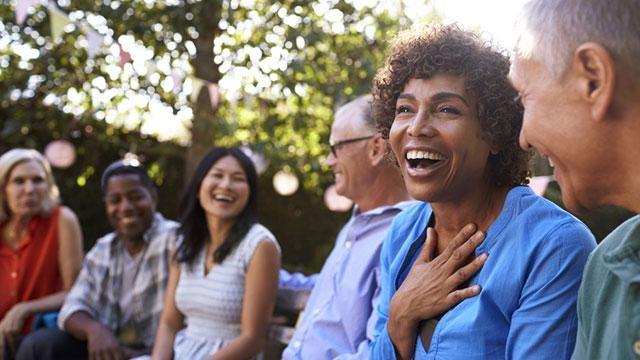 For the Booming Older Generation
Our daily content delivers vital ideas, context and perspectives on issues that matter most as we age.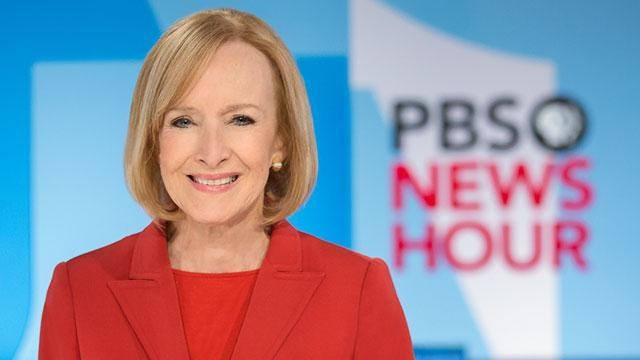 PBS NEWSHOUR
Turn to PBS NewsHour for solid, reliable reporting that has made it one of the most trusted news programs on television.