Standing Against Racism: Fostering Unity Through Dialogue
Historically Black Colleges and Universities
MPT's HBCU Week Virtual Career Opportunity Forum
Friday, September 1, 2023 at 12pm
On September 1, 2023, MPT held a virtual forum for students to learn more about career opportunities in banking from leaders at Fulton Bank and in broadcasting and media from leaders from the National Association of Broadcasters (NAB).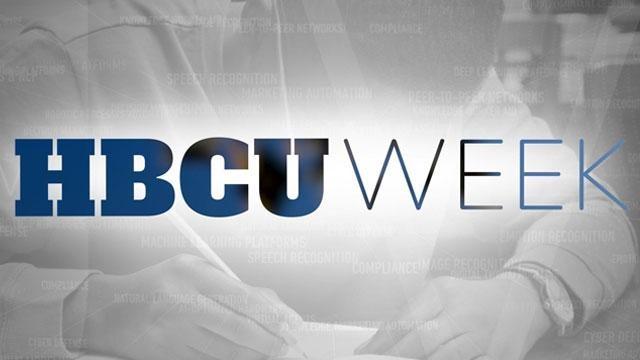 Welcome to HBCU Week Virtual Screening
Monday, September 4, 2023 at 12pm
Watch Direct Connection Special: Welcome to HBCU Week before it airs. Hosted on the campus of Morgan State University, this one-hour special features student hosts from area HBCUs who share the purpose of HBCU Week and provide a sneak peek inside the programming lineup for the week.