Standing Against Racism: Fostering Unity Through Dialogue
Historically Black Colleges and Universities
Most historically Black colleges and universities were established after 1865.

Today there are 101 HBCUs.
HBCUs comprise 9% of four-year institutions.
HBCUs enroll, on average, 24% of all black undergraduates pursuing a bachelor's degree.
HBCUs award, on average, 26% of all black bachelor's degrees.
HBCUs award, on average, 32% of STEM degrees earned by black students.
HBCUs graduate 46% of black women who earned degrees in STEM disciplines between 1995 – 2004.
14

HBCU engineering schools confer most engineering degrees awarded annually to African American students.
About Thurgood Marshall College Fund (TMCF)
Founded in 1987.
Awarded more than $300 million in such assistance to its students and member schools.
TMCF is the nation's largest organization exclusively representing the Black college community.
TMCF member schools include the publicly supported historically Black colleges and universities (HBCUs) and predominantly Black institutions (PBIs).
Publicly supported HBCUs enroll more than 80% of all students attending HBCUs.
Since its founding in 1944, UNCF has raised more than $5 billion and helped more than 500,000 students attend college, graduate and become leaders.
Each year UNCF enables more than 60,000 students to attend its 37 member historically Black colleges and universities (HBCUs).
UNCF awards more than 10,000 scholarships worth $100 million.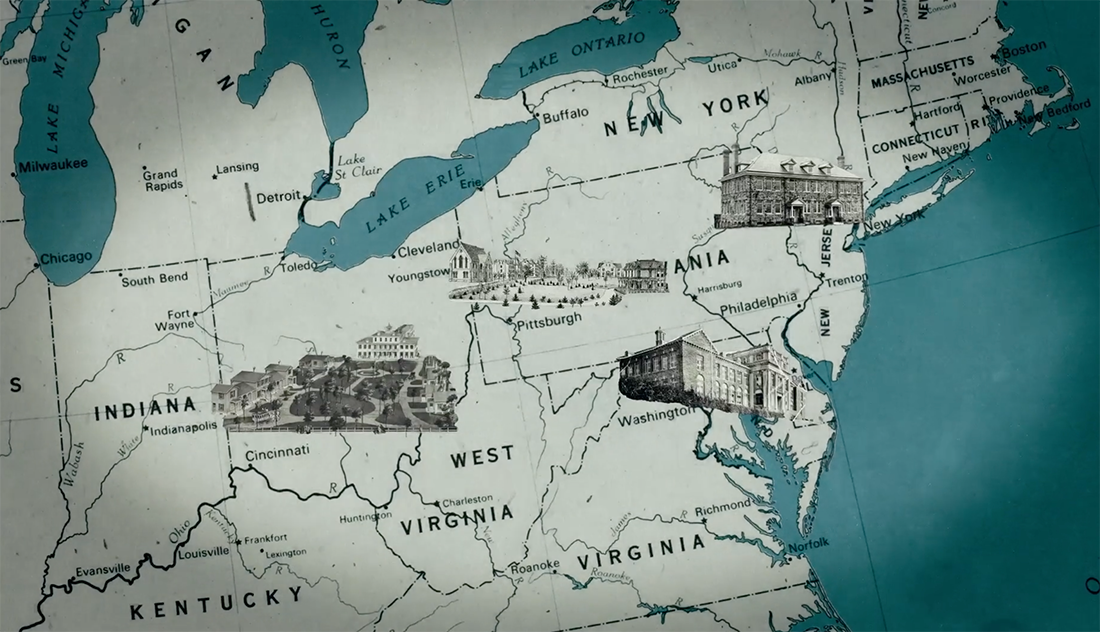 Making Black America
Since 1837, more than 100 HBCUs have been founded in the United States.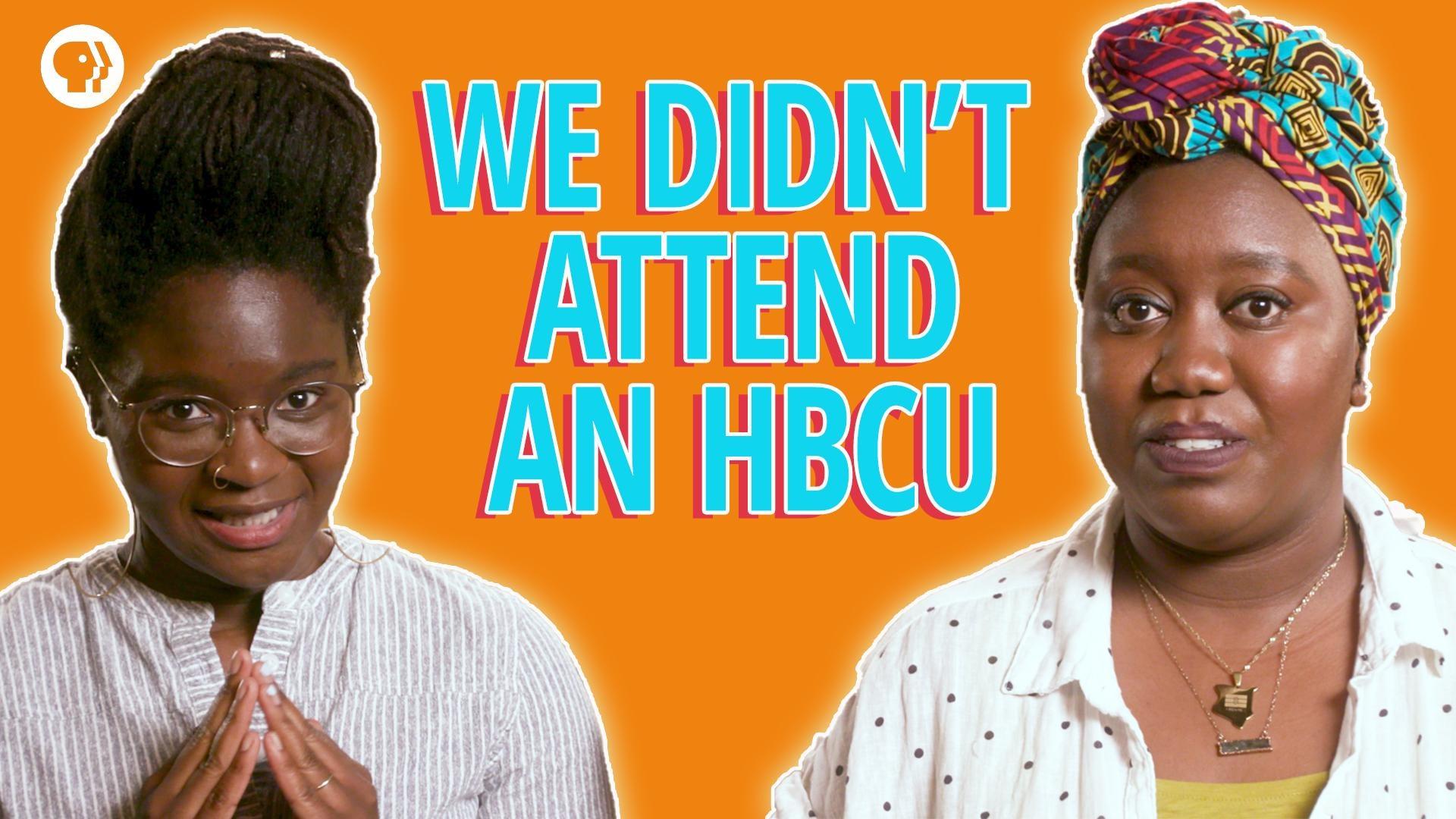 Say It Loud
Our hosts discuss the history of HBCUs and present a myriad of reasons why prospective students should consider attending them.