Standing Against Racism: Fostering Unity Through Dialogue
Historically Black Colleges and Universities
HBCUs in Maryland and Washington, DC
There are six HBCUs that are located within Maryland Public Television's viewing area. Howard University and the University of the District of Columbia are in Washington, DC. Bowie State University (Bowie, Maryland), Coppin State University (Baltimore, MD), Morgan State University (Baltimore, Maryland), and the University of Maryland Eastern Shore (Salisbury, MD) are in Maryland.
According to UNCF's latest report HBCUs Make America Strong (2014), the four publicly supported HBCUs in Maryland:
Have an annual economic impact greater than $1 B on the regional economy; and,

Generate north of 10,000 jobs for their local economies (combined).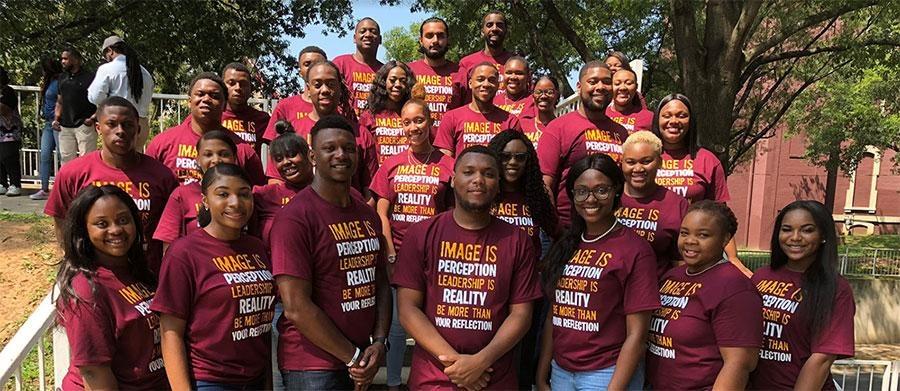 • Founded in 1865
• Approximately 6,200 students
• Building $42 million Entrepreneurship Living-Learning Community to house students and Entrepreneurship Academy
• BSU is among the nation's top 10 HBCUs (BestColleges.com) and the third fastest-growing four-year college or university in Maryland (Baltimore Business Journal)
• Top five in Maryland universities for graduating African-Americans with bachelor's degrees in nursing, biology and computer/information sciences
• BSU's cybersecurity programs are designated by the National Security Agency and the Department of Homeland Security as models of excellence.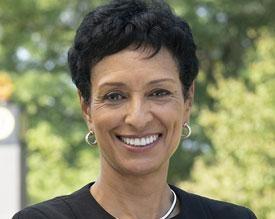 Dr. Aminta Breaux, President
July 2017 – President
Temple University, B.A.
University of Pennsylvania, M.S.
Temple University, Ph.D
• Founded in 1900
• Approximately 3,000 students
• Student population represents 30 states and 25 countries
• 53 majors offered and 11 graduate programs
• #4 Best HBCU in the nation (College Consensus 2020)
• #5 Best value online programs (Online School Center 2020)
• #17 Best value in the nation (College Consensus 2019)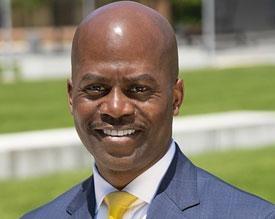 Dr. Anthony Jenkins, President
May 26, 2020 – Present
Fayetteville State University, B.S.
North Carolina Central University, M.A.
Virginia Tech University, Ph.D.
• Founded in 1867
• Approximately 11,000 students
• Private research university offering 120 areas of study leading to undergraduate, graduate and professional degrees.
• Top producer of African Americans who earn STEM Ph.D.s
• Top producer of Black students who continue on to medical school.
• Ranked #80 among Best National Universities by US News and World Report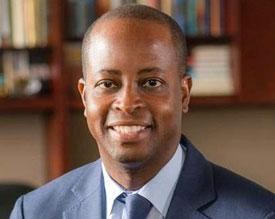 Dr. Wayne A. I. Frederick, President
2014 – Present
Howard University, B.A., MBA, M.D.
• Founded in 1867
• Approximately 8,000 students
• Opened $88 million Tyler Hall for student services
• Building $15 million public safety center
• Building $32 million 660-bed dining facility and dorm
• Launching $110 million medical school in orthopedic medicine
• Awards the most bachelor's degrees to African-Americans in Maryland
• Top producer of African-American graduates that go on to earn graduate degrees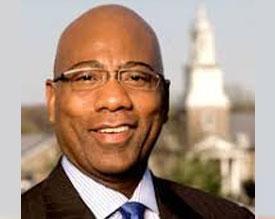 Dr. David Wilson, President
July 1, 2010 – Present
Tuskegee, B.S., M.S.
Harvard, Ed.M.
Harvard, Ed.D.
• Founded in 1851
• Enrollment: Approximately 4200
• Programs: 72 degree granting programs (Associates, Bachelors, Masters, Law, Doctoral)
• $136 million in capital improvements committed by DC government
• Least expensive university in the DMV
• #1 Best value in DC for M.A degree in counseling (TopCounselingSchool.org)
• #2 In the nation for public interest and government job placement (National law Journal, 2018)
• #8 Clinical law program in the nation (US News & World Report, 2018)
• #10 HBCU in the Nation (Wall Street Journal, 2016)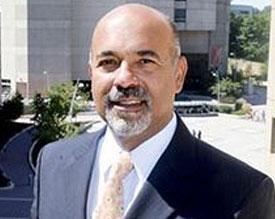 Ronald Mason, Jr., President
July 1, 2015 – Present
Columbia University, BA
Columbia University, JD
Harvard,

Institute for Educational Management
• Founded in 1886
• Approximately 4,000 students
• Building 110,000-square foot School of Pharmacy and Health Professions to house post-baccalaureate programs
• 57 academic programs
• Carnegie Designate High Research Activity University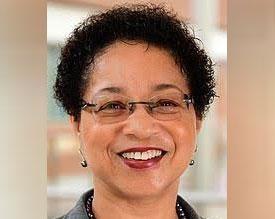 Dr. Heidi Anderson, President
September 1, 2018 – Present
Purdue University, B.A., M.S., Ph.D.