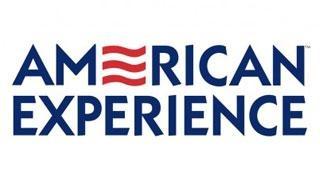 Tuesday, April 4 at 9pm on MPT - The Sun Queen
Learn about inventor Mária Telkes, who spent nearly 50 years exploring how to harness the sun's power. Battling sexism at MIT, she persevered to design the first successfully solar-heated house in 1948 and held more than 20 patents.
American Experience
Trailer | The Sun Queen
Unsung scientist Mária Telkes dedicated her career to harnessing the power of the sun.
Discover the incredible characters and epic stories that have shaped America's past and present. Television's most-watched history series, acclaimed by viewers and critics alike, has been honored with every major broadcast award.