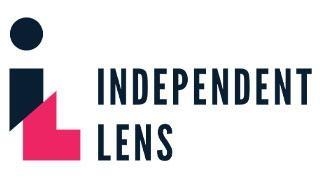 Tuesday, May 18 at 9pm on MPT - Philly D.A., Part 6
Go inside the emotional, high stakes work that Philadelphia District Attorney Larry Krasner and an ensemble of idealistic outsiders from different walks of life take on as they attempt a fundamental overhaul of an entrenched criminal justice system.
Independent Lens
Trailer 6 | Philly D.A. | Episode 6
Independent Lens
Official Trailer | Philly D.A.
He sued police over 75 times. Now he's the D.A. Can his team make change from the inside?
This acclaimed Emmy Award-winning anthology series features documentaries and a limited number of fiction films united by the creative freedom, artistic achievement and unflinching visions of their independent producers. INDEPENDENT LENS features unforgettable stories about a unique individual, community or moment in history.