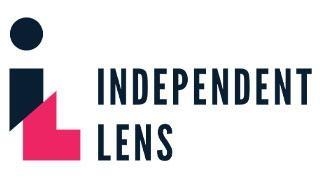 Monday, May 30 at 10pm on MPT - Bedlam
Shot over the course of five years, Bedlam examines the mental health crisis through intimate stories of those people who are in-and-out of overwhelmed and under-resourced psych emergency rooms, jails and homeless camps in Los Angeles, while psychiatrist and filmmaker Kenneth Paul Rosenberg, M.D. also searches for answers to his own late sister's mental illness.
Independent Lens
Trailer | Bedlam
The stories of people with mental illness are explored with immediacy and urgency.
This acclaimed Emmy Award-winning anthology series features documentaries and a limited number of fiction films united by the creative freedom, artistic achievement and unflinching visions of their independent producers. INDEPENDENT LENS features unforgettable stories about a unique individual, community or moment in history.