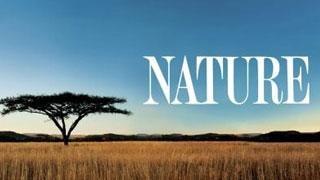 Wednesday, May 4 at 8pm on MPT - My Garden of a Thousand Bees
A story of surprise and revelation. A wildlife cameraman spends his time during the coronavirus pandemic lockdown filming the bees in his urban garden and discovers the many diverse species and personalities that exist in this insect family.
Nature
Preview of My Garden of a Thousand Bees
Discover the diverse species and personalities of bees who live in a British urban garden.
Experience the splendors and compelling stories of the natural world from all over the globe. The series delivers the best in original natural history films to audiences nationwide.