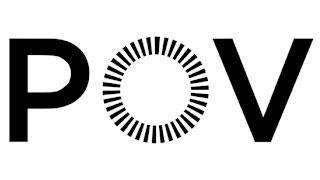 Monday, October 18 at 10pm on MPT - La Casa de Mama Icha
Decades earlier, Mama Icha moved to the United States to help her daughter with the care of her grandchildren. However, she never lost sight of her hometown of Mompox, spending years sending money to build her dream house there. Now, at the end of her life, Mama Icha boards a plane and flies back to Colombia where she finds joy and heartbreak in her return to the place her heart never left.
POV
Trailer | La Casa de Mama Icha
Mama Icha returns home to Colombia, finding heartbreak and joy after decades in the US.
The award-winning POV (a cinema term for "point of view") series is the longest-running showcase on television to feature the work of America's best contemporary-issue independent filmmakers.