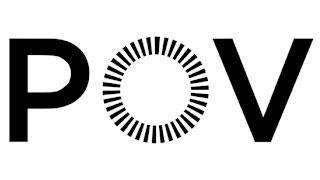 Monday, January 9 at 10pm on MPT - I Didn't See You There
When a circus tent goes up outside his Oakland apartment, a disabled filmmaker launches into a meditative journey exploring the history of freakdom, vision, and (in)visibility. Shot from the director's physical perspective - mounted to his wheelchair or handheld - this film serves as a clear rebuke to the norm of disabled people being seen and not heard.
Preview: POV "I Didn't See You There"
The award-winning POV (a cinema term for "point of view") series is the longest-running showcase on television to feature the work of America's best contemporary-issue independent filmmakers.