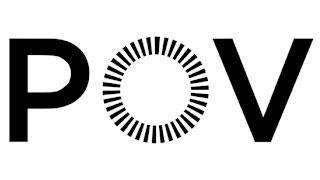 Monday, August 8 at 9pm on MPT - President
See how the new leader of Zimbabwe's opposition party Nelson Chamisa challenges the acting president, Emmerson Mnangagwa, in the 2018 general election. How will they interpret democracy in a post-Mugabe era – in discourse and practice?
POV
Trailer | President
A new leader takes on the corrupt ruling party in Zimbabwe's 2018 presidential election.
The award-winning POV (a cinema term for "point of view") series is the longest-running showcase on television to feature the work of America's best contemporary-issue independent filmmakers.