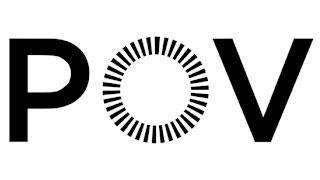 Monday, October 2 at 10pm on MPT - Murders That Matter
How would you handle the trauma of losing a loved one? Set in Philadelphia, Murders That Matter documents African American, Muslim mother Movita Johnson-Harrell over five years as she transforms from a victim of violent trauma into a fierce advocate against gun violence in Black communities. Her relentless activism exposes the emotional and psychological toll the killings take on those left behind.
Preview: POV: Murders that Matter
The award-winning POV (a cinema term for "point of view") series is the longest-running showcase on television to feature the work of America's best contemporary-issue independent filmmakers.